Sprint Offers Sprint Free Guarantee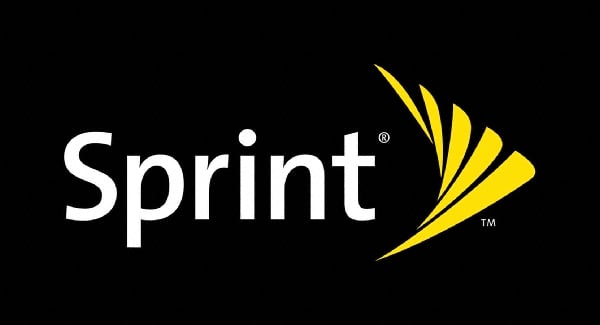 Sprint keeps on trying it seems. Supposedly tomorrow (April 1) they will be offering what the beleaguered carrier is calling the Sprint Free Guarantee. Here's how it will work. If you sign a contract, you can walk away from the deal within 30 days. You'll have to fork over your handset, but you'll get a refund on the month of service (including taxes and surcharges) and the phone, as well as the activation fee. There will also not be any restocking fee charged.
This sounds somewhat ripe for abuse if you ask me.

This article may contain affiliate links. Click here for more details.