Sprint Officially Opposes AT&T and T-Mobile Merger
It looks like those of you out there who had money riding on Sprint being all for AT&T's acquisition of T-Mobile USA bet on the wrong horse because Sprint has come out in an official press release blasting the move.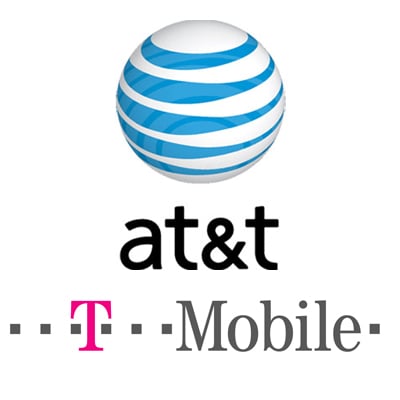 Sprint claims that the"competition, innovation, job creation and investment for the American economy" created by the wireless industry would be all for naught if the deal goes through. The company also says that if the merger goes through, the combined company would be almost 3 times the size of Sprint and would "entrench AT&T's and Verizon's duopoly control over the wireless market."
There had been rumors of a Sprint and T-Mobile merger for close to a year before AT&T and Deutsche Telekom announced the deal that will cost $39 billion when and if it is approved. That approval could take up to a year to be finalized.
However, if Sprint has anything to say about it, the process won't be go as smoothly as AT&T might like. Says Sprint Senior Vice President, Vonya McCann:
So on behalf of our customers, our industry and our country, Sprint will fight this attempt by AT&T to undo the progress of the past 25 years and create a new Ma Bell duopoly.

As an Amazon Associate I earn from qualifying purchases.