Sprint Owes Customers a 4G LTE Release Date
Sprint has launched three 4G LTE smartphones in the HTC EVO 4G LTE, Samsung Galaxy Nexus, and LG Viper 4G LTE. It has another on the way shortly in the Samsung Galaxy S III. However, the carrier has yet to announce any sort of 4G LTE release date for its high-speed network, leaving customers wondering when it's going to launch.
The LG Viper 4G LTE and Samsung Galaxy Nexus have been out since late April. It's now June. The HTC EVO 4G LTE was originally supposed to launch in mid-May but instead if launched on June 2nd. We're now mid-way through the month. The Samsung Galaxy S III will be launching on June 21st and it will be doing so without a 4G LTE network, unlike the models on AT&T and Verizon.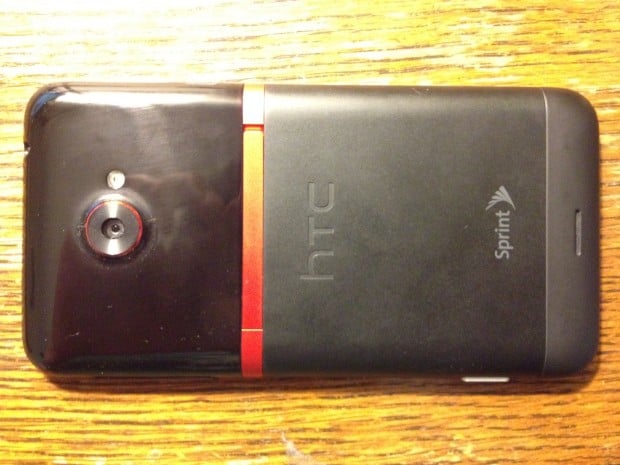 Read: HTC EVO 4G LTE Vs. Samsung Galaxy S III (Sprint).
That means that some owners have been operating on Sprint's so-so 3G network for well over a month and those that are about to buy a new 4G LTE device on Sprint could very well be in the same boat.
Sprint has said that its network will be arriving in six launch cities in mid-2o12 including:
Atlanta
Baltimore
Dallas
Houston
Kansas City
San Antonio
However, unlike AT&T, Verizon, and even T-Mobile who doesn't even have a 4G LTE network in place, Sprint has remained very silent in regards to the launch.
That silence would be fine if we were in April but we're not in June, and sitting right smack in the middle of 2012 and we still don't have any concrete details.
Sprint customers who bought these devices in April and are planning on buying a device in the near future deserve answers, even if those answers are vague.
Current and future customers alike are wondering when Sprint will get its network up and at this point, Sprint should be soothing their worries. I know if I had bought a Sprint 4G LTE smartphone back in April I'd be checking every single day to see if there was some sort of progress update.
Read: Sprint HTC EVO 4G LTE Review: A Worthy Successor to the Original (Video).
What's curious is that Sprint is normally very vocal with its customers. It does a fantastic job of keeping them up to date on software upgrades, release dates and pricing.
Yet, for one reason or another, likely because it doesn't yet know when it's going to go live, it has remained silent about its planned 4G LTE roll out.
Hopefully that changes soon.
Any Sprint 4G LTE owners out there disappointed with the lack of communication from Sprint? I don't even own a Sprint 4G LTE device and it frustrates me.