Sprint Pushes HTC EVO 4G LTE Release Date
Sprint no longer has a release date for the HTC EVO 4G LTE, meaning the phone will miss its scheduled May 18 release date.
According to The Verge, Sprint is pushing the release date for the EVO 4G LTE, with no date for its later release. The phone is currently delayed at Customs indefinitely because the phone might infringe on an Apple patent.
The Sprint page for the HTC EVO 4G LTE has no mention of a release date, with no option to pre-order the device. Clicking "Learn More" brings up the store page for the device, but is out of stock. With the indefinite delay neither Sprint nor HTC know when the phone will actually be available to users.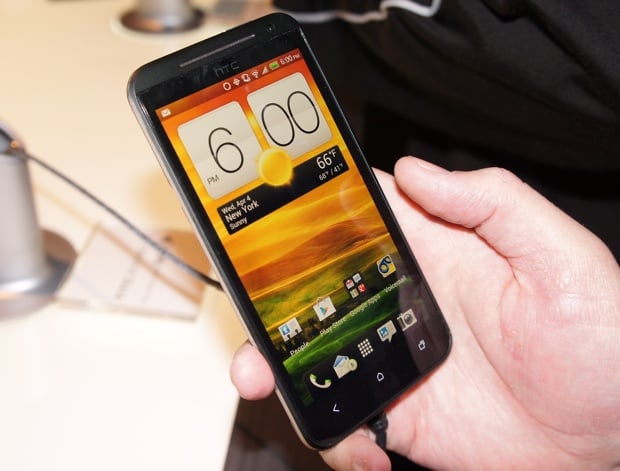 The HTC EVO 4G LTE is still available for pre-order on Amazon Wireless for $149.99, but it is backordered. Amazon is currently the only place that's still selling the delayed smartphone.
The news is unfortunate for Sprint users who want the carrier's version of arguably the best Android smartphone on the market. The EVO 4G LTE is essentially the One X with a different shell and radios for Sprint's CDMA and upcoming 4G LTE networks. While the 4.7-inch device isn't for everyone, the beautiful 720p display is better than the dis play on the Samsung Galaxy Nexus, which recently launched on Sprint.
The HTC One X on AT&T, which is also delayed at Customs, is facing problems as well. AT&T lists both the white and gray versions of the phone as out of stock online with no hint at when either will be back in stock. Amazon Wireless still has the gray version of the HTC One X available for $129.99, which is $80 less than AT&T's price when the phone is in stock.
We don't know when the phone's will be available again, but hopefully we'll find out more soon.