Sprint Pushing Its 4G with Houston Rollout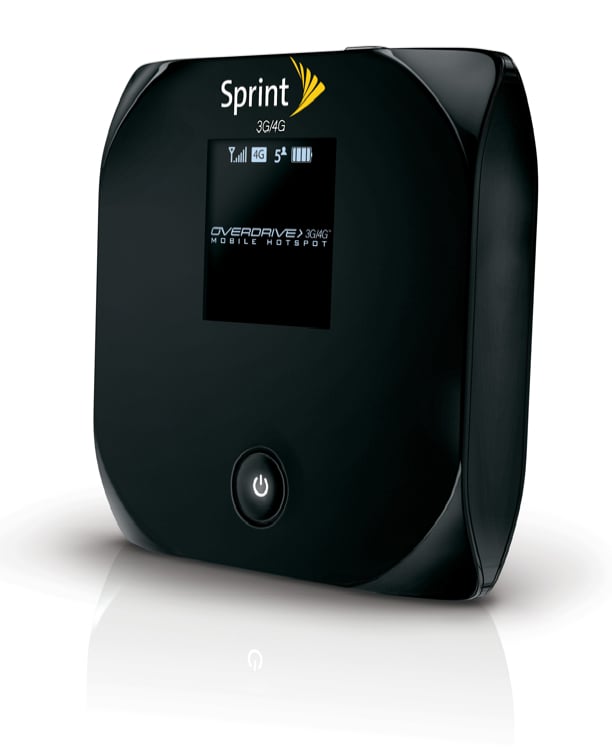 Sprint is pushing ahead with its 4G roll out, with word out today that Houston is getting lit up. I'm following this news for a couple of reasons.
First, it is well chronicled that Sprint needs a boost in its battle against its competitors and the WiMAX/4G push seems to be the play that is going to make. Of course no one is sure it will be enough, and from what I'm reading and hearing Sprint is smart to begin pushing things beyond its initial test markets as quickly as it can. The reason? Once Verizon starts rolling out its future service the competition will be pretty fierce .
The second reason is that I'm a MiFi fan. I'm noticing quite a few others who are also MiFi fans, like James Kendrick, who are eager to try out the Sprint Overdrive, which will pull down that 4G goodness. It comes at a price though, and that is 4G access eats up an extra hour of battery life when compared to the MiFi and 3G. You'll get 3 hours of 4G coverage instead of 4. But, the Overdrive allows the user to swap out a battery, and it apparently does its thing while connected to a computer. That's something you need a work around for using the MiFi.
This will be interesting to follow. I figure it will be awhile before Sprint brings its 4G service to my area. Hopefully all the kinks will be worked out before then.