Sprint Shutting Down Nextel Network As Soon As June 2013
While Sprint is busy trying to build out a 4G LTE network, it is also working towards shutting down its Nextel network.
According to All Things D, Sprint could shut Nextel's iDEN network as soon as June 2013. As part of the plan to shut down the network, Sprint will send written notices to customers that are still using Nextel's network warning them of the impending change. Customers will see the first notices on June 1, 2012 with more notices coming throughout the year.
Those customers might fear the loss of the push-to-talk feature of Nextel devices, but Sprint does offer a similar feature in some of its devices. The network is also working on an Android app for the feature, which it plans to introduce in the near future.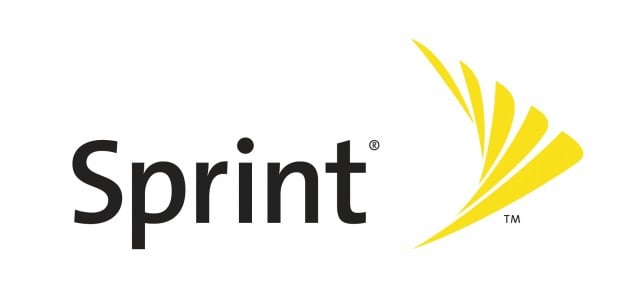 By shutting down the iDEN network, Sprint will open more space for its 4G LTE network. According to The Verge, the carrier recently received permission to use the 800 MHz spectrum its iDEN network uses for the new 4G LTE network. To make sure the frequency isn't too crowded, Sprint has to get rid of the older network for the new one.
Sprint doesn't sell any new devices on the Nextel network, and hasn't for some time. The only users still on the network are the ones that haven't yet switched over to Sprint's CDMA network.
Sprint isn't the only carrier trying to move users away from older networks. AT&T is also trying to move New York City subscribers from 2G phones to 3G phones as it plans to move some 2G bandwidth to 3G/"4G" to help improve the networks' reliability.