Sprint To Bring Back Mail-In Rebates on May 7th?
Back on March 27th, Sprint started offering instant rebates in place of mail-in rebates and said that the promotion would be a temporary one. Well, it looks like we finally have a date that instant rebates will end and that day appears to be May 7th.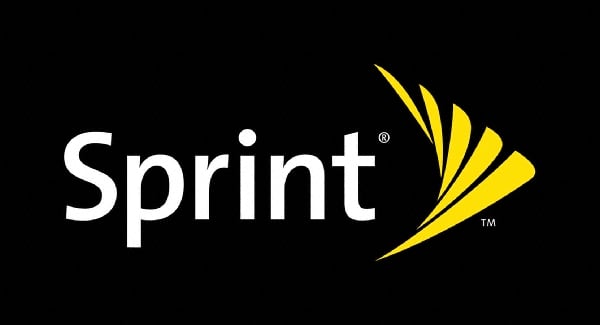 According to evidence brought to the surface by SpanTechular, Sprint's promotion is going to be ending the day before the carrier is expected to launch the BlackBerry PlayBook.
While Sprint hasn't officially announced this yet, May 7th seems like a good a day as any to hit the kill switch on instant rebates.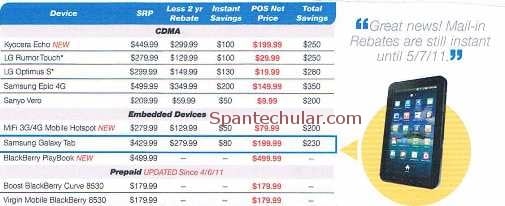 So, if you're the forgetful type and you were in the market for a new device from Sprint, say the Kyocera Echo, then you might want to head down to your local store and pick it up now lest you lose out on some cash.
If you were looking at getting an instant rebate on the BlackBerry PlayBook, well, it looks like you might be out of luck.