Sprint/Clearwire Expanding WiMAX Towns But Still Mum on Big Cities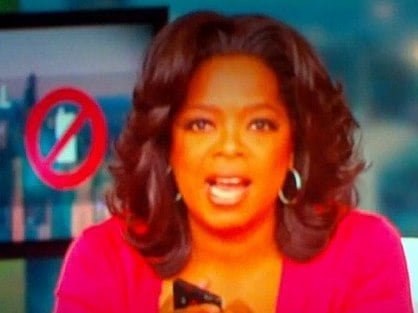 Oprah has the HTC EVO phone and obviously Sprint wants you to have it too when it comes out this summer. Of course one of the big attractions is that the EVO is the first 4G phone and it will use ClearWire's WiMAX for its coverage. Assuming you're in an area that has that coverage.
Sprint and Clearwire are pushing hard, with Clearwire announcing that they will be rolling out WiMAX in 15 more towns this summer including Nashville, Tennessee.; Daytona, Orlando, and Tampa, Florida.; Rochester and Syracuse, N.Y.; Merced, Modesto, Stockton, and Visalia, California.; Wilmington, Delaware.; Grand Rapids, Michigan.; Eugene, Oregon.; and Yakima and Tri-Cities, Washington. It had previously been announced that Kansas City, Kansas.; St. Louis, Missouri; and Salt Lake City, Utah would be brought on line this summer.
Still left out are the major urban centers like NYC, San Francisco, Washington DC, and Boston with no word beyond "this year" as to when they will be lit up.
Via GigaOm

This article may contain affiliate links. Click here for more details.