Square Launches New Accessory Program with Griffin as First Partner
Square, the company behind the popular credit card reader accessory for the iPhone and Android, has partnered up with Griffin to offer the first accessory in Square's new "Works with Square" program. Surprise, surprise: it's an iPhone case.
The Griffin Merchant Case works with the iPhone 5s and iPhone 5, and while you would think that the case has the Square card reader built right in, it's actually completely separate from the reader itself, meaning you still need a Square card reader to get the whole package. However, the case holds the reader in place and stores it securely, so there's no need to worry about it falling off or accidentally breaking it during use.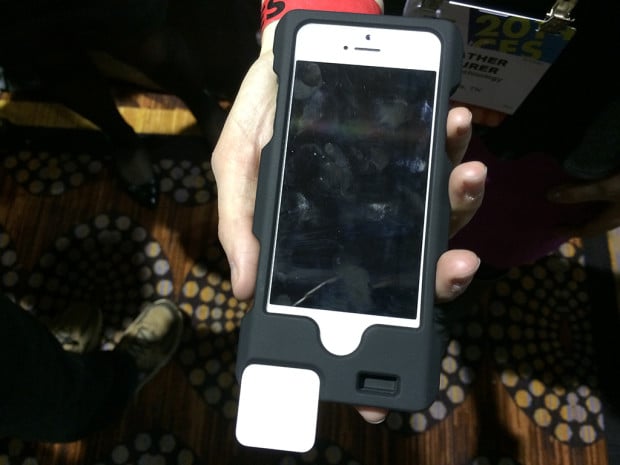 The good news is, the case comes included with a Square card reader, and the whole package is priced at only $19.99, which certainly isn't bad compared to a lot of other popular cases out on the market right now. However, there's no word on how well the case will protect your precious cargo, which is something that you'll have to test out on your own.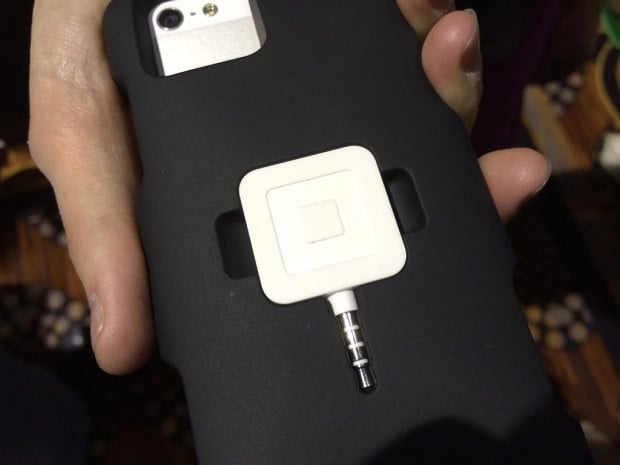 Square has been one of the most popular payment solutions for small businesses (even Starbucks uses Square), allowing anyone with the urge to receive payments for their goods to sign up for the payment program and receive a free Square card reader, with the accompanying mobile app also being free.
Of course, where the company makes their money is the fees. Square charges at least 2.75% of the payment on every transaction, so if you received a payment for $100 through Square, you'll actually get $97.25 because of the fees.
Square is available on both iOS and Android devices, and the card reader works interchangeably between different platforms, since the reader merely relies on the headphone jack of your smartphone to transmit data. And while the Griffin Merchant Case is only for iPhone, we're hoping the new Square program will also release accessories for Android devices.

As an Amazon Associate I earn from qualifying purchases.