Star Fox Zero Release Date Details: Everything You Need to Know
The threat of the Nintendo NX release looms like a shadow over nearly everything in Nintendo's ecosystem these days. Wii U is clearly on its way out, with a few major releases bolstering what's otherwise a decent platform being prepared for a successor. It wasn't supposed to be this way for the Star Fox Zero release. Star Fox Zero should have been the Nintendo Wii U's blockbuster title for the fall 2015 gaming season.
With Star Fox Zero, Nintendo has reimagined another one of its iconic franchises. In gaming circles, Star Fox is as legendary as Mario. In the 1990s and early 2000s, gamers spent months of their lives playing as Fox McCloud, hoping to save Slippy, Peppy, Falco and the universe. Forget first-person shooters, Star Fox is about flying around the universe in the latest decked-out vehicles and going toe-to-toe with some of space's most dangerous villains. The player's job is to fly in and take out their war machine by any means.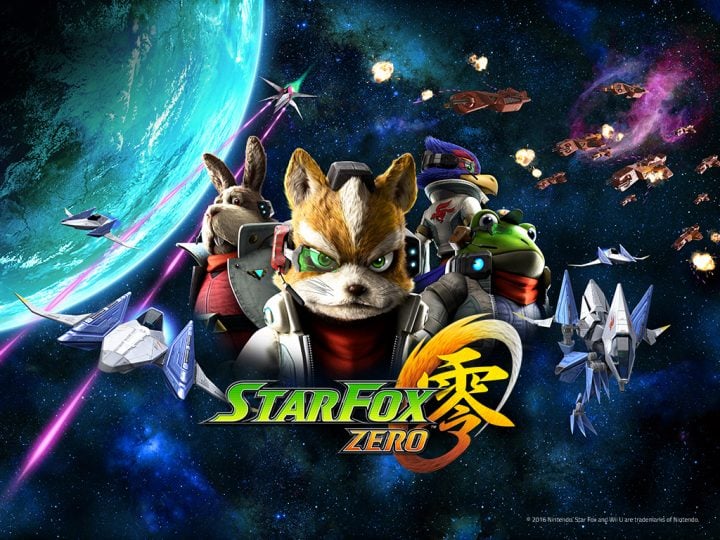 Star Fox Zero adds cinematic views and first-person camera angles for the Wii U Pad. Additionally, players with a Wii U Pro Controller or Wii Remote can act as a co-pilot while the main player navigates on the Wii U GamePad. In addition to the Arwing, there are Walker, Landmaster, Gravmaster and Gyrocopter vehicles modes. Each, is perfect for a different kind of warfare. Andross has suddenly come back to take over the galaxy; it's up to Slippy, Peppy, Falco and Fox to stop him.
Here's everything that you need to know about the Star Fox Zero release on Nintendo Wii U this week.
Star Fox Zero Release Date
After getting a delay from last November, the most exciting thing about the Star Fox Zero release is that it's actually happening soon. Unlike with the Xbox One and PS4 releases, the game isn't arriving this Tuesday. In typical Nintendo fashion, Star Fox Zero is set to arrive on store shelves on April 22nd. That's this Friday.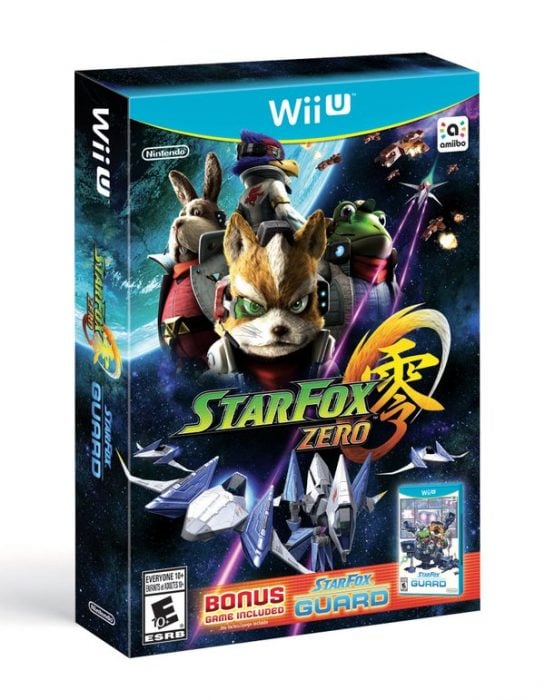 Star Fox Zero will cost $59.99 from the Nintendo eShop through the Wii U with an extra, or at retailers like GameStop, Best Buy and Target. Those wary about going to a store to claim a physical copy of the game can also make their purchase online at Amazon. Depending on location, the game should arrive on release day. It's worth noting that Best Buy offers a 20% off all new game sales when shoppers join its Gamers Club Unlocked program. The same goes for Amazon Prime. The eShop also has a basic version of the game that costs only $49.99 and dumps the Star Fox Guard extra.
Read: Is Gamers Club Unlocked Worth Buying?
Unfortunately, GameStop, which is famous for holding midnight launch parties, doesn't have a midnight launch party planned for the Star Fox Zero release. If you place a physical pre-order, you'll need to wait until after stores open on launch day to pick it up. If you don't have any plans to resell the game anyway, you may be better off simply purchasing the game from the eShop.
Star Fox Zero Pre-Order Extras
Nintendo is packing in something special to celebrate the Star Fox Zero release: a free game. The free game is called Star Fox Guard, and a code that unlocks a digital download from the Nintendo eShop is available with physical copies of the game.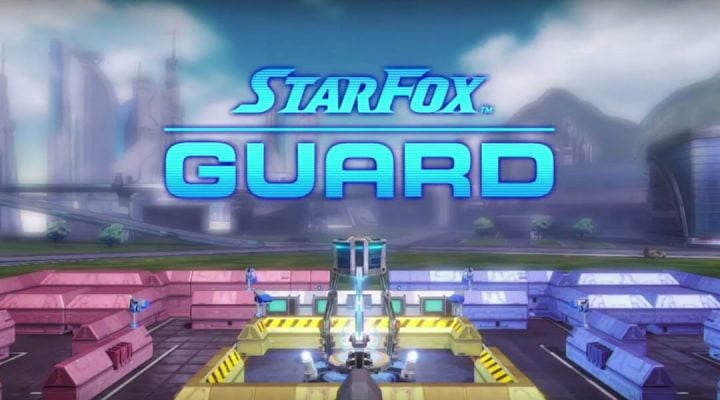 Star Fox Guard is a tower defense game featuring the same characters as Star Fox Zero, but with a different story to tell. It's only available from the Nintendo eShop. Users will be able to purchase and play the game separately from Star Fox Zero for $14.99.
Which Nintendo Amiibo Work with Star Fox Zero
One of the things that differentiates the Wii U from other platforms is Nintendo's embrace of toys-to-life extras. They're called Amiibo, and purchasing just one unlocks content on tons of Nintendo games. The Star Fox Zero release will bring first-class Amiibo support, but only for users that have two specific Amiibo figures.
Read: 2015 Amiibo Releases
Scan in the Fox McCloud Amiibo figure and Star Fox Zero transforms the Arwings in the game to the versions that were made for the original game on the Super NES. As far as we know, the only thing that changes are the Arwing's looks.
Using the Falco Amiibo figure does a bit more. For starters, you get the Black Arwing. This Arwing has some attributes that others don't, like increased firepower and multi-target firing. It offers less shielding than the normal Arwing does.
If you already have either of these figures, you're good to go once you have your copy of Star Fox Zero. If you're looking to pick up either Amiibo figure with the game, there's good and bad news. Getting the Fox Amiibo is pretty easy, as it's still available in retailer stores like GameStop. It arrived on store shelves last November. You're going to have a harder time getting your hands on Falco. That Amiibo has been around a while.
Star Fox Zero Release Trailers
Good luck with the Star Fox Zero release on April 22nd.

As an Amazon Associate I earn from qualifying purchases.