Star Wars Battlefront Guide for PS4, Xbox One & PC
Star Wars Battlefront Mistakes You Shouldn't Make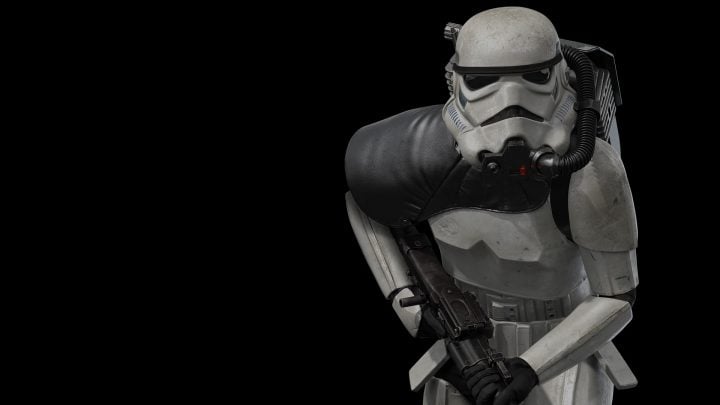 We've been playing the game for two weeks now and we've made our fair share of mistakes. Particularly when we first started. We've played a ton of Battlefield games Star Wars Battlefront is a different beast.
There's no wrong way to play Battlefront but if you want your time with the game to go a little smoother, there are a few things you'll want to avoid.
Our list goes into detail about these mistakes and you'll want to take a look if you're looking to spend your credits wisely and avoid constant death.

This article may contain affiliate links. Click here for more details.