Steep Release: Release Date, Sports & More Details
If you asked someone what a sports game developed by Ubisoft would look like, chances are they'd describe the upcoming Steep release accurately. Developed by Ubisoft Annecy, the game takes some familiar gameplay and mechanics and mixes it with winter sports and GoPro-inspired video footage.
Steep takes players to a mountain to train and developer their skills. Like The Crew and Watch Dogs before it, the game is set in an open-world. The mountain that players are dropped on is the game's arena, where they are free to learn death-defying tricks and routines. Ubisoft confirmed the Steep release date and more over the summer.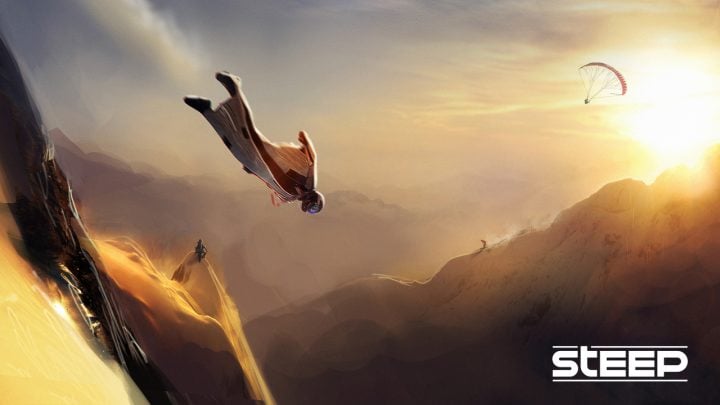 Don't let Ubisoft's flashier releases – Watch Dogs 2 and Ghost Recon Wildlands fool you. Steep could be a surprise hit this winter gaming season.
Steep Release: The Story & Setting
Steep is set in the Alps mountain range during the winter. Snow crunches under player's feet. They're exposed to the same elements that push real-life extreme sports lovers to the brink.
The overwhelming majority of popular sports games are for arena competitions. We're talking basketball, football and soccer. From what Ubisoft has shared about it, we know that Steep wants to put outdoor winter sports on the same pedestal that these other sports occupy in gaming lore.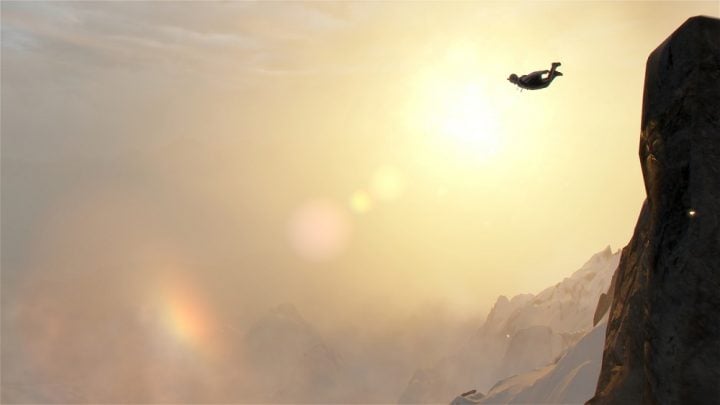 Players roam the game's settings in search of new competitions. Rather than wall off multiplayer, players exist in the game world together. They can see each other outside of the game's dedicated missions, even bump into each other if they are in the same area. Players can choose to travel by foot to different locations, or drop into the area.
Steep Release Date
Steep launches on December 2 on Xbox One, PS4 and Windows PCs; and the game will require an internet connection. It won't be coming to last generation consoles as Ubisoft has almost entirely transitioned away from developing Xbox 360 and PS3 games. Only Xbox Live Gold and PlayStation Plus subscriptions unlock multiplayer on their respective platforms. Players will need that too.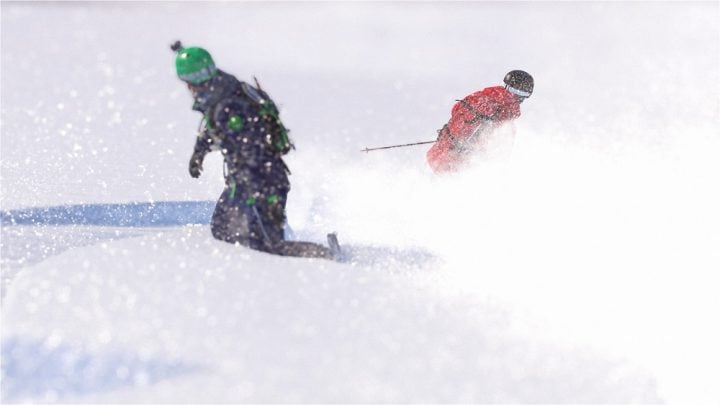 Neither Best Buy nor GameStop will offer midnight release pick ups for Steep.
Steep Release: The Sports
Ubisoft Annecy says that the game will include four "main" sports for gamers to master. Two of them focus on staying the ground. The other two are all about getting dropped from planes.
Players can ski, use a wingsuit to fly, snowboard and go paragliding throughout Steep at any time.
Steep Release: Mechanics
Because Steep is an open-world game, Ubisoft is free to play around with some game mechanics attempted in other sports games. Co-operative play is baked into the game, with the studio teasing ways to take on the game's play by themselves or with a group of people. The whole thing sounds a lot like the integrated co-operative play The Division has.
Gamers discover new areas scattered throughout the Alps by going to them or spotting them with their binoculars from far away. There are secret areas to stumble across too.
Tricks, challenges and races form the crux of Steep's gameplay. When they're able to finish a challenge successfully, the game saves a Trial for other players to attempt based off their gameplay. In-game GoPro cameras allow players to relive their favorite moments over and over. Players can switch in and out of third-person and first-person camera modes too.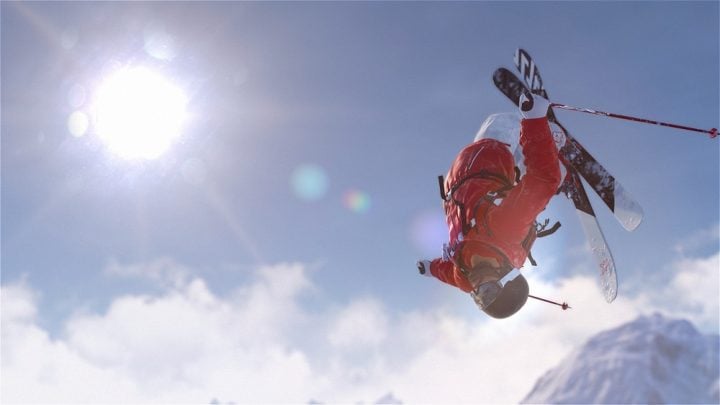 Players create their characters from one of four different play styles. Freerider mixes all the other styles. Explorer focuses on finding new locations and challenges. Freestyler focuses on tricks. Bone Collector is all about doing ridiculously dangerous stunts.
Steep Release: Pre-Orders & Steep Season Pass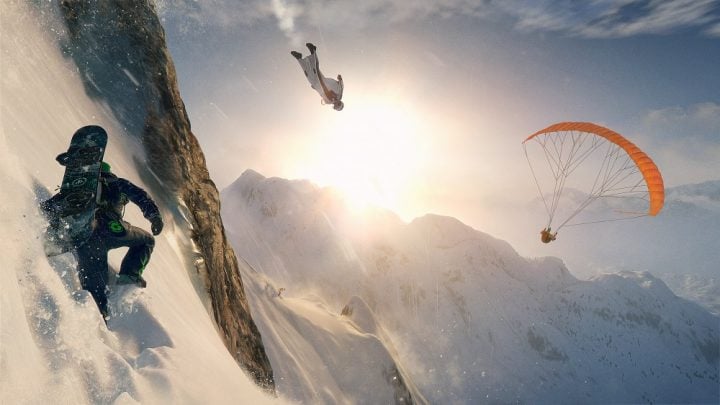 Steep is available to pre-order right now from GameStop and Amazon. Digital pre-orders for Xbox, PlayStation and Uplay are available now too.
Because the title is the first in a fresh, unproven franchise, Ubisoft is keeping the different editions of the game to a minimum. Only a Standard and Gold Edition are available for pre-order. The later includes access to the game's season pass, but no physical extras besides those. Everyone that purchases the game before release gets access to an exclusive flare, 3 outfits and 3 extra challenges in the Moonlight Pack, Ubisoft says.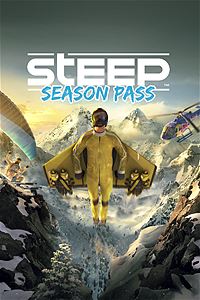 Ubisoft sells the Steep Season Pass separately for $19.99. It includes 3 challenges for the game that users can't get anywhere else. There are some exclusive costumes, helicopter tickets, add-on sports and a snow man costume.
Steep Release: Deals & Savings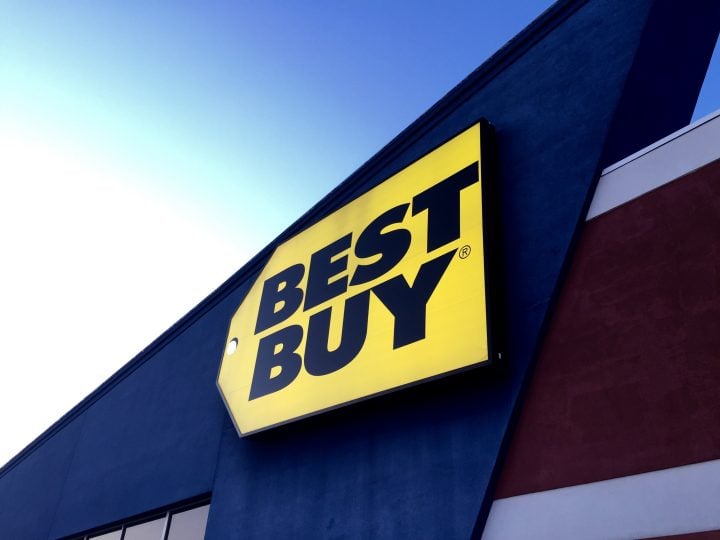 Amazon, the Microsoft Store and Best Buy are the places to purchase Steep and save some cash.
Anyone with an Amazon Prime subscription gets 20% off their physical game pre-orders, knocking down the price of Steep to just $47.99 on PS4 or Xbox One. Amazon Prime costs $99.99 a year, so there's no point in getting a subscription just to get a cheaper copy of Steep. That being said, those who already have a subscription should definitely take advantage of the savings.
Best Buy is also offering 20% off the game when shoppers have a Games Club Unlocked subscription. A subscription costs $30 for two years.
Good luck with the Steep release.