SugarSync Increases Free Cloud Storage to 5GB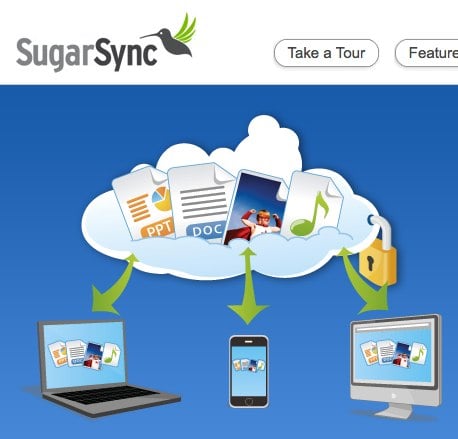 There are many competitive tech sectors these days. One of those is Cloud Storage. Most services offer a free amount of storage (the typical has been 2GB) and then offer plans that allow you to buy more.
Recently, Box.net upped its free offering to 5GB and now SugarSync looks to be following along. One of the fundamental differences with SugarSync is that you can sync multiple folders not just a central store. SugarSync, like its competitors allow you to not only share info on different machines but across platforms as well.
I use both SugarSync and the more popular Dropbox as a redundant system. Both work very well and serve my needs independently in addition to offering me the redundancy my paranoia demands.
Check out more on SugarSync here.

This article may contain affiliate links. Click here for more details.