Summer Xbox One Update: What You Need to Know
For months on end, Microsoft, makers of the Xbox One entertainment console and so much more, delivered new features to gamers in monthly updates. These monthly feature updates came to an end when Microsoft revealed it was integrating the Xbox One into the Windows 10 ecosystem more in the Windows 10 Anniversary Update. Months after it was first announced, we're finally learning more about this Xbox One update for users.
Microsoft is now calling the Windows 10 Anniversary Update for Xbox One simply the Summer Xbox One Update. Coming to users absolutely free, stuffed inside is access to the Cortana personal assistant, upgrades for some of Xbox One's most-used areas and more. With this  update, Microsoft is also adding features to what it generally refers to as the Xbox Live ecosystem.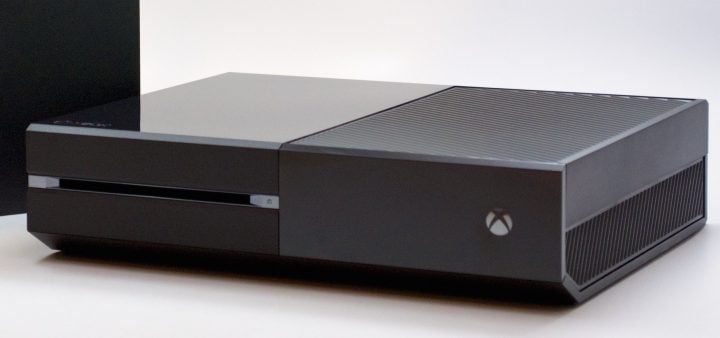 Here's what you need to know about the Summer Xbox One Update, including what's changes it'll introduce to Xbox One, and why you'll definitely want to get your hands on the Summer Xbox One Update as soon as it becomes available to the public.
What's in the Summer Xbox One Update
The Summer Xbox One Update is stacked full of feature upgrades. As Microsoft notes, some of these features were requested by users. Others are a part of the console's realignment within Microsoft. The Xbox One already runs Windows 10. In some respects, the company isn't treating it different from it does its Surface hardware.
First the user requested features. For as long as the Xbox One has been available, it's offered a terrible Collection view that forces users to scroll from left to right to browse their entire library. Worse, installing a game from your collection wasn't obvious. The Summer Xbox One Update that's coming this week to Preview members, addresses that. It has a new collection view that gets rid of all the wasted space in the old version and offers vertical scrolling. Games and apps that are ready to be installed are always in a menu available on the left navigation. A link to the My Games & Apps area is available directly from the Home screen without any extra scrolling.
Finding friends over Xbox Live is easier than before thanks to Facebook support directly from Xbox One. Previously, this feature was only available through the Xbox companion apps for some reason. Sharing video and screenshots from your favorite games is easier with the Summer Xbox One Update. There are less screens to jump through. Videos can be edited on Windows 10, then uploaded to Xbox Live.
Players also get the option to decide what they'd like Xbox Live to share automatically to their Activity Feed. For example, players could configure their account to not always add their screenshots to their Xbox Live Activity Feed.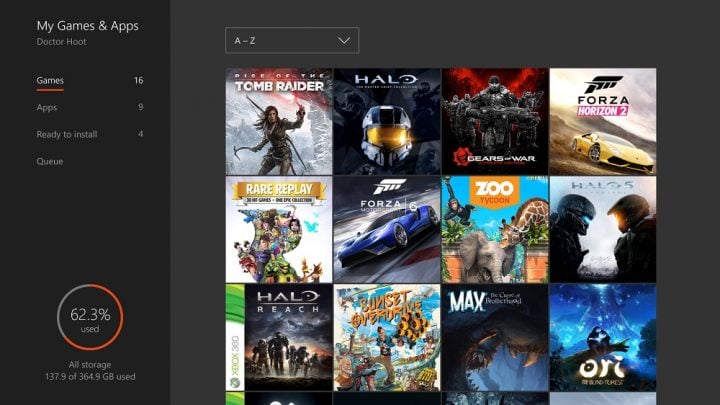 A console update added Windows 10 to Xbox One last November added Windows 10, but the console still maintains its own games store. When Microsoft announced last fall's update, it said that it'd replace the very basic voice commands of Kinect, with an upgraded system powered by its Cortana personal assistant from Windows 10 and Windows 10 Mobile. Finally, the company is making good on both promises.
Xbox One owners with a Kinect or a chat headset will be able to use Cortana to start parties with friends, launch games and open apps. Instead of saying, "Xbox," users will simply say, "Hey, Cortana" to get the console listening. With the Summer Xbox One Updates, the United States, United Kingdom, France, Italy, Germany and Spain will get access to Cortana first. The gaming personal assistant will get a larger footprint overtime.
Microsoft is in the process of building out the Xbox ecosystem to support PC games, which it's traditionally ignored completely. PC Games are getting their own Xbox Live Game Hubs, just as Xbox One and Xbox 360 games have today. They offer news updates from developers, plus comments from friends. Xbox on Windows already lets users record clips, send messages and start a party over Xbox Live.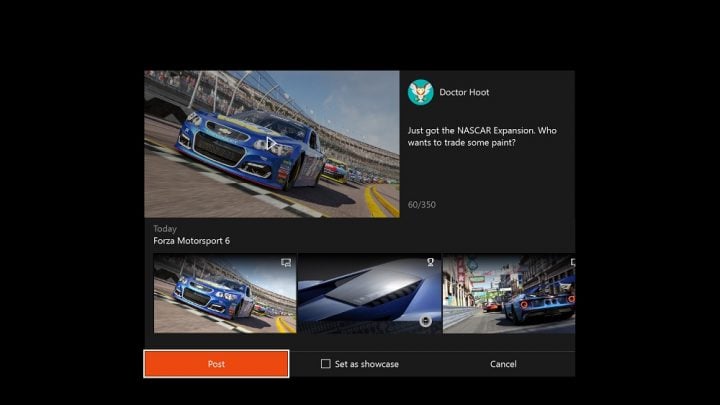 Finally, Microsoft is doing something about the absolutely terrible state of the Xbox Store. It's combining that store with the Windows Store. On Xbox One, the switchover will manifest as new sorting options by genres, discounted pricing labels for things that are on sale and game reviews from other Xbox Live users. What's most important is that it'll bundle together digital games with different editions. That means that multiple versions of Call of Duty: Infinite Warfare will no longer clog the store.
On Windows PCs, the merger will manifest itself in different ways. Episodic games, season passes, virtual currency and add-on content will finally be available through the Windows Store, according to Microsoft.
How to Get the Summer Xbox One Update Soon
Microsoft says that it'll begin rolling out some of the features contained in the Xbox Summer Updates to members of the Xbox One Preview Program this week in waves. That's the same group of users that it provided early access to Xbox One Backwards Compatibility to. Only those who are in the program and specifically opt-in through the console's Preview app will get the Summer Xbox One Update early.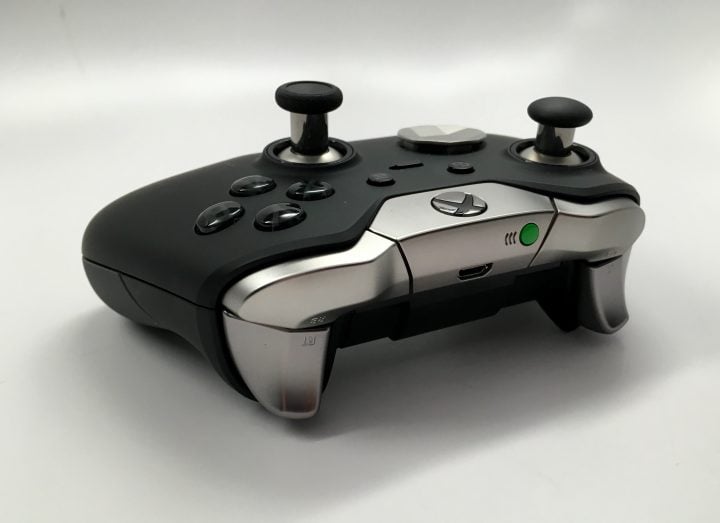 Xbox One owners who aren't members of the Xbox Preview Program will get the update  once Microsoft deems them ready. Presumably, Microsoft has more features planned for the updates than what it's saying here, but wants to wait until the Electronic Entertainment Expo before it talks about them. A few previously announced features are missing from this update.
For example, we haven't heard anything about the Xbox broadcast television recording Microsoft announced last year. Also missing is support for Windows Store apps, which Microsoft said were coming to the Xbox One during it's BUILD 2016 conference in the spring.