Sumocat Smells A Smackdown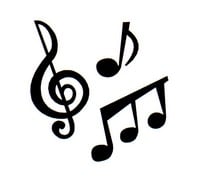 Wow. Music does move one more than any other art form, but Sumocat seems to be quite moved. He thinks the GottaBeMobile Inkshow intro music evokes some sort of WWE Smackdown or some such, and is quite descriptive in just what fanstasies it evokes for him. Let me assure all GBM readers and viewers that the GBM Team all gets along famously and if there are going to be any wrestling matches or other violent tussles of some sort, it will only happen as we fight over who gets the next new piece of gear to test out.


As an Amazon Associate I earn from qualifying purchases.