Sumocat's Gadget Bag Revisited
Mark "Sumocat" Sumimoto has some new gadgets and a new Tablet PC, so he's revisited what he carries in his gadget bag. Check out the video here. (He's using Revver for video, which I might have to check out.) Good stuff, but somebody needs to get Sumocat a chair. That's a long reach to the keyboard.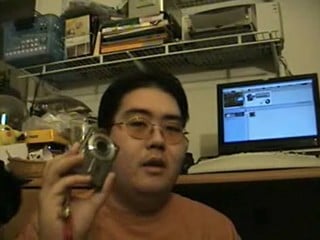 As an Amazon Associate I earn from qualifying purchases.