Super Mario Run Cheats & Hacks: What You Need to Know
Nintendo's first game for Apple's iPhone and iPad finally appeared this week. Since it's arrival, Super Mario Run has turned the mobile video game market on its head. It uses a $9.99 cover charge and free downloads as means to make money instead of the in-game currency and shallow gameplay mechanics that dominate smartphone titles these days. It's the best example yet of a much-loved franchise translating well to a mobile audience. It's online-only requirement is different from what we're used to as well. Combine all of this and you have a situation that's not very conducive to Super Mario Run cheats and hacks at all.
Super Mario Run is simple enough. Gamers are able to mostly control the title with just one hand. Mario, the game's main character, never stops running unless there's a special block that allows him to do so. Instead, he zips straight through the game's dangerous worlds. It is the player's job to help him collect each coin and take on every enemy by tapping on their screens to have him jump, flip or wall climb. The game is available on iPhone and iPad today.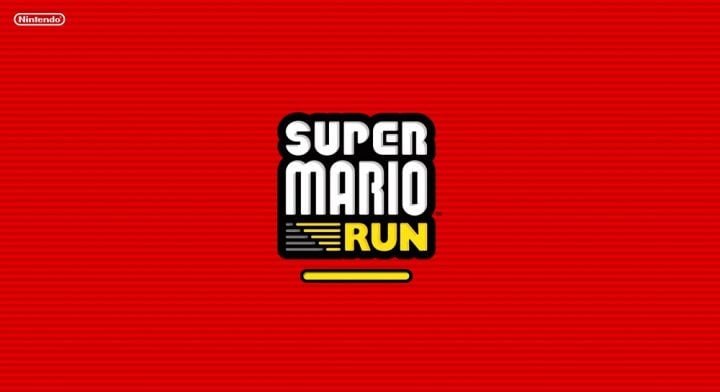 Read: 7 Super Mario Run Problems & Fixes
Here's what you need to know about Super Mario Run cheats and hacks right now.
Why Super Mario Run Cheats and Hacks Might Not Materialize
Tips and tricks are starting to pop-up, but there's very little in the way of cheats and hacks. There's a lot of speculation about why that is.
Some point to the game being a more limited release than what we're used to. Nintendo partnered with Apple on the launch of the game entirely. It was even revealed at an iPhone event. Android users – a significant number of smartphone owners worldwide – can't jump into the game and try it for themselves. That leaves less people to dive into the game and find hacks that other players can use to their advantage.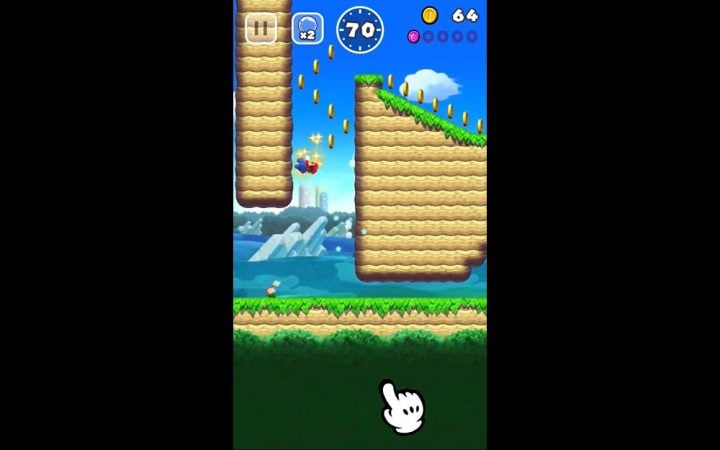 It's also entirely possible that the game's mechanics are simple enough that hacks and cheats won't be of concern to most players.
Super Mario Run players tap or tap-and-hold on their screen to make it through the game's worlds. There's no intricate combat system or in-game mechanic you can manipulate to defeat every foe. The only in-game currencies that are in the game, Coins and Rally Tickets can be claimed by completing worlds. Unless a technical glitch allows users to stack Rally Tickets outside of completing the game, there's nothing here to really hack.
Read: How to Get Super Mario Run Rally Tickets & What They Are
Finally, the game's multiplayer experience, Toad Rally doesn't offer much incentive to those that would cultivate Super Mario Run cheats and hacks either. The multiplayer doesn't track players in real-time. Instead, it's based on turn-by-turn mechanics. One player has already done their portion of Toad Rally when the second person sits down to do theirs. There's really no way to effect the outcome besides collecting more codes and impressing more toads.
Why You Shouldn't Use Super Mario Run Cheats and Hacks When They Do Surface
We all love finding a good way around a game mechanic that is giving us trouble. Super Mario Run players are probably no exception. There's a good reason they shouldn't try Super Mario Run cheats and hacks when they do finally turn up: retribution.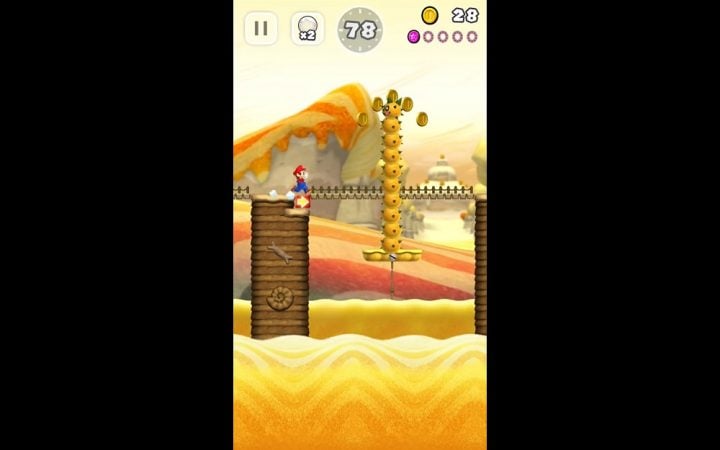 Many game developers are implementing always-required internet connections in their titles because they're worried about them being pirated. This probably goes double for Super Mario Run, since it's only on iOS and locked away from millions of Android users right now.
Nintendo and partner developer DeNA require you to have an internet connection to play Super Mario Run. That's one way it's able to keep track of what's going on in your individual game and sync your save to other devices. In fact, Nintendo incentivizes adding a Nintendo Account by giving those that do sign up access to a playable character that they wouldn't get otherwise.
You could lose your progress if something happens to your Nintendo Account.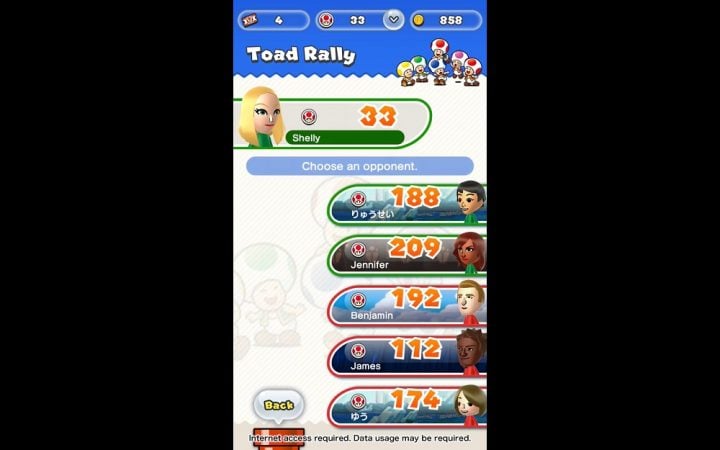 The Division, Pokémon GO, Call of Duty and Halo franchises have all blocked people from enjoying their multiplayer experiences because of attempted cheating and hacking. With $9.99 and probably hours of play time at risk, you don't want to get caught doing something that Nintendo frowns upon. It could mean starting the game all over or losing access completely.
Read: Super Mario Run Android Release Date: What We Know
Good luck playing Super Mario Run without cheats and hacks, at least for now. Throughout the end of the 2016 and early 2017 we should start to see a few trickle in. Super Mario Run is available as a free download in the iTunes App Store right now. To get all that the game has to offer, players will need to purchase the title for $9.99 inside its menus. Besides access to all the game's worlds, purchasing also gets players in-game bonuses.