Super Smash Bros. Coming To 3DS and Wii U In 2014
A year after the initial announcement, Nintendo today showed the first trailer for the new Super Smash Bros. game coming to 3DS and Wii U next year, along with the announcement of two new characters.
The new Super Smash Bros. will mark the first time the console will appear on a handheld console, and the trailer for the game starts off with a preview of the 3DS version. The 3DS version of the party fighting game features a cel-shaded design with thick black lines outlining each character.
The art style makes the fighters look great without taxing the 3DS hardware too much. The handheld section showed maps from other handheld Nintendo games like The Legend of Zelda: Spirit Tracks for the DS.
Super Smash Bros. for Wii U will use an art style that looks more similar to the style of Super Smash Bros. Brawl on the Wii, with highly-detailed characters. The trailer shows Mario, Link, Pikachu, Kirby, Fox McCloud, Pit and Donkey Kong fighting in a collection of arenas from previous entries in the series before a new character joins them.
The newest Nintendo character to join the fight is a villager from Animal Crossing. The villager fights using the net, shovel and ax from the casual game series. The Animal Crossing villager can also catch projectiles and chop down trees which will fall on other competitors. He isn't the only new challenger to join the fray, however.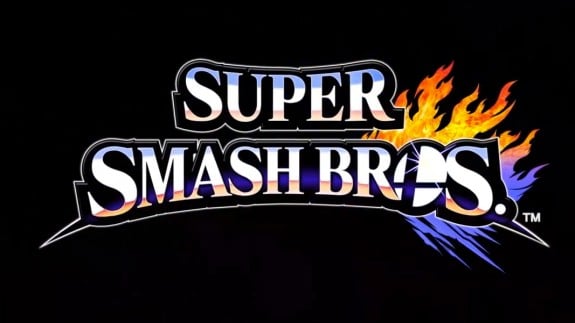 Mega Man, Capcom's blue bomber, will join the fight when the new games come out next year. The game will feature the classic Mega Man design from the old NES platformers. Mega Man can shoot at his opponents with his buster, slide across the stage, power up his buster for more powerful shots and even use his enemy's powers against them. His trusty dog Rush will even make an appearance in the game, though it's not clear what he'll do just yet.