Supertooth Freedom Wireless Bluetooth Headset
Finding a comfortable, nice sounding wireless Bluetooth headset takes some searching, but we think we've found the one we like from Supertooth. The Supertooth Freedom Wireless Bluetooth Headset sounds good, fits comfortably even after hours of use, and connects easily, especially to a Bluetooth device with NFC.
The award-winning Supertooth Freedom Wireless Bluetooth Headset (139 Euros/$186 US) is an over-the-ear set of wireless headphones. They connect via Bluetooth and use NFC for initial pairing, which worked fine. They charge using a micro-USB cable, included in the box, and connect to a stereo device via 3.5mm stereo cable, also included.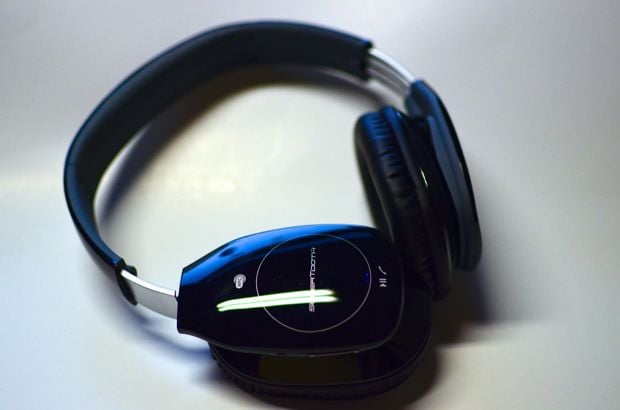 Both spoken word and music audio sounds good. We played some various kinds of music and some spoken word podcasts and enjoyed the results. It delivers good bass and doesn't distort. For consumer use, the speakers in these headphones will sound great for almost any ordinary user. External sounds don't bleed through, even though there's no active noise canceling.
The headphones featured great physical design, except for one issue: the bar over the top of my head pushed down, forcing me to adjust how I wore them. Despite that, they feel good and fit my large head. The cans swivel for easy, flat storage in the included soft pouch. The power and volume buttons are easy to use. A large side button answers calls or pauses audio using the built-in apps. On the HTC One the button didn't pause podcasts in Pocket Casts.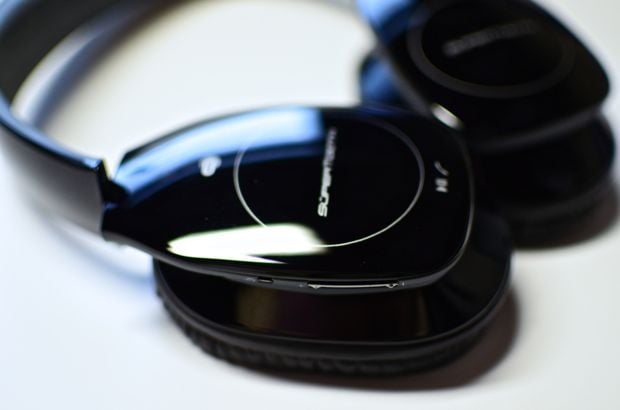 The Supertooth Freedom Wireless Bluetooth Headset gives users an amazing wireless connection range. Put a phone down and walk away. The phone's connection didn't drop till the headphones got separated by many walls or a long distance. I walked from my home office to the laundry room about 100 feed and four rooms away. The audio didn't drop till I walked into the laundry room.
The headset also comes with a mic for phone calls integrated into the can with the audio and power buttons. Answer a call by pressing the side button on the speaker with the volume and power button. The person on the other end can't tell that a person's using a headset.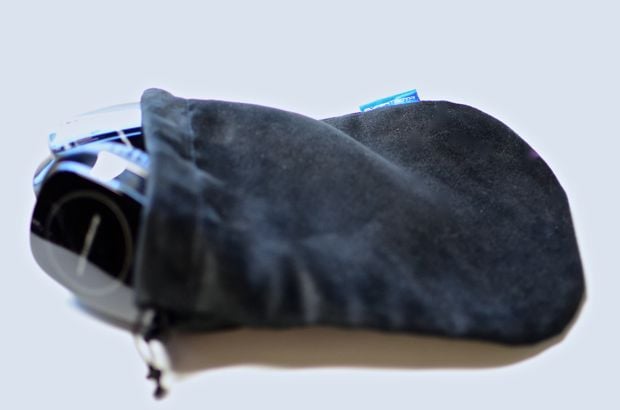 The Supertooth Freedom Wireless Bluetooth Headset became our favorite set of cans. We like earbuds for mobile use, but to listen at home or for longer road trips, we'll pick up the Supertooth Freedom Wireless Bluetooth Headset first for listening to music while traveling or to enjoy a movie at Grandmas on the iPad when Matlock's on. They sound like $186 headphones, which means they're better than most, but not pro quality… and that's just fine!