Survey Shows Potential iPad 3 Buyers Want Better Battery Life
In two days Tim Cook will take the stage to announce the iPad 3 or iPad HD, the Apple tablet we've anticipated for quite a while.
Leading up to the announcement PriceGrabber surveyed 1,829 of its users to find out what features they want in the iPad 3.
You might be surprised to find out what nearly half of the respondents want from the iPad 3.
Of those surveyed 42 percent of iPad owners planned on upgrading to the iPad 3.
Most of these upgraders plan to buy the new iPad before the end of 2012, but 11% want the iPad 3 during the first week. With A Retina Display, better camera and upgraded processor, it make sense that many current iPad owners want to upgrade.
The number of upgrading iPad owners isn't surprising, but the features that survey respondents want from the new iPad are.
Over half of the respondents said they want a cheaper iPad 3, but that's not all.
53% want longer battery life from the iPad 3. That's surprising because the iPad 2 delivers 10 hours of use.
In the real world, the iPad 2 can easily last an entire day unless you are playing games like Infinity Blade II non-stop. While the iPad 3 will likely have a better battery, the new Retina Display and processor are expected to use more power, resulting in a battery life that doesn't change much.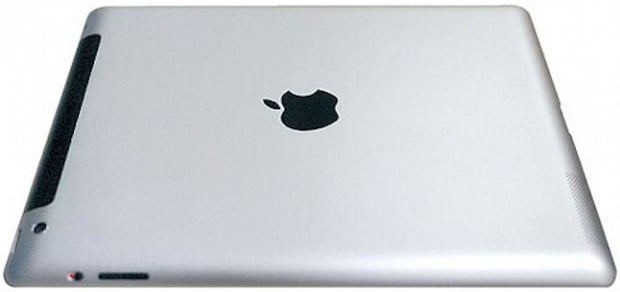 The rest of the survey's results are:
49% indicated SD card to store data
44% indicated better camera with flash
44% indicated new A6 processor
41% indicated built-in HDMI port
36% indicated wireless synchronization facility
Those results are pretty easy to comment on. The SD card slot and HDMI port won't happen anytime soon, though Apple does have adapters for both. The camera hole on the back of the iPad 3 seems to be larger, which should mean a better camera, but there's no hole for a flash. It seems that only the iPhone gets a camera with a flash.
The new A6 processor seems likely, unless it's an A5X chip. But either way, there will be a better CPU.
And, oddly enough, wireless sync, which already exists for the iPad, garnered 36 percent.
Via: The Next Web

As an Amazon Associate I earn from qualifying purchases.