Switch from Xbox One to PS4 for $150
A new deal makes it possible to correct the mistake of which console you bought without shelling out big bucks. A new offer from GameStop makes it possible to switch from Xbox One to PS4 or switch from PS4 to Xbox One for $150 when you trade in your current console.
When the Xbox One and PS4 released two years ago, many gamers bought the console that made most sense at the time, but over the last two years countless software updates, exclusives and feature changes may have left some gamers with regret.
A new trade-in promotion promises $200 for your Xbox One or PS4 at GameStop in credit and if you choose cash you can get $160.
Assuming you want to buy a new console this allows gamers to switch for $150 to the current bundles that include a PS4 or Xbox One, a controller and at least one game. It's even cheaper to switch if you want to buy a pre-owned console, which you can find for as low as $289 for the Xbox One and $319 for the PS4, but these don't include games.
One missing part of the promotion is any way to quickly swap out your game library. If you own your games on disk you can trade-in and buy a used copy of the same game, but you will likely end up spending more than you make in credit. If you own digital games they will stay associated with your account on that console. There is no way to resell a digital game.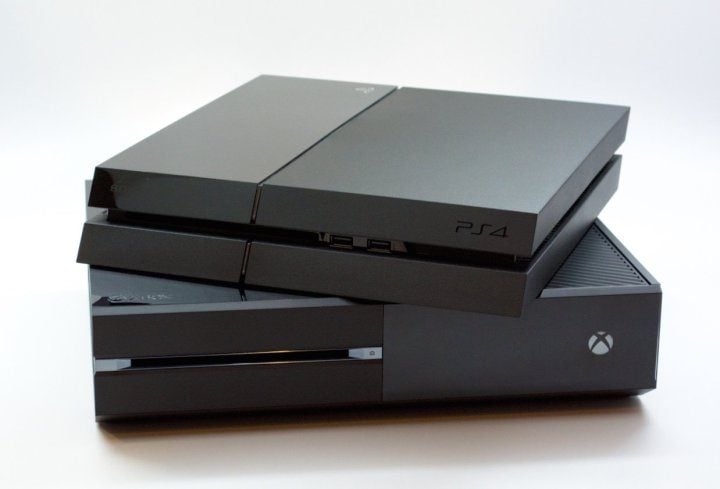 For a fresh look at how the Xbox One and PS4 compare, check out our buyers guide form late 2015 that walks through the current software, upcoming games and other important features that you need to know about if you are thinking about switching from Xbox One to PS4 or switching from PS4 to Xbox One.
One of the reasons some users may want to switch to PS4 is that there is an impressive catalog of games coming in 2016 and Sony is on a roll of locking down exclusive access to added items and currently promises faster access to all of the Call of Duty: Black Ops 3 DLC than you will get on Xbox One or PC.
Check out the best PS4 games to buy after you switch below, which will give you a good headstart on building a catalog of games to play.
21 Best PS4 Games to Buy
Rocket League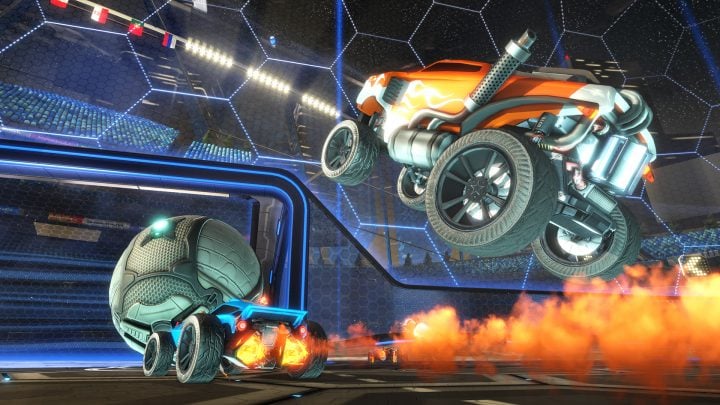 What happens when you play soccer with turbo-charged cars in a battlebots-like arena? You get Rocket League.
Rocket League is a fun and fast paced game that demands a spot on this list of the best PS4 games after consuming hours of our time in the last month after it appeared as a free PS4 game for PS Plus members. You can play locally, online and with friends plus you can customize your car.
Rocket League is $19.99 on the PlayStation Store and is also available for PC on Steam. Rocket Leage is coming to the Xbox One in 2016.