T-Mobile Announces New "Unlimited" 4G Data Plans
Just a day after T-Mobile introduced an exclusive no-contract 4G data plan through Walmart, the carrier is at it again and it has announced four more 4G data plans that might interest those of you who aren't interested in signing a contract with the carrier.
The new Monthly4G data plan is available for $60 a month and it will give you "unlimited" talk and text and it will also afford you 2GB of data at 4G speeds. Of course, if you go over that threshold, T-Mobile will throttle your data speeds.
If that doesn't suite your needs, the carrier has also announced the addition of some less expensive Pay by the Day plans.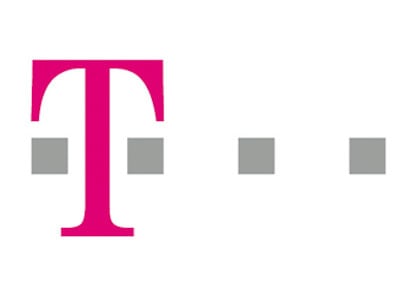 For $3 a day, you'll get access to "unlimited" talk, text and data. The first 200MB of data will be at 4G speeds. Anything after that, you get throttled. You can also pay $3 per day for unlimited talk, text as well as unlimited 2G data.
And finally, if you just want to pay $1 for the day, you can snag unlimited text and 10 cents per minute for talk.