T-Mobile Announces New Unlimited Plans
T-Mobile has announced a series of new unlimited data plans with one set aimed at individuals who don't like signing up for contracts and the other aimed at families who chew through lots of data.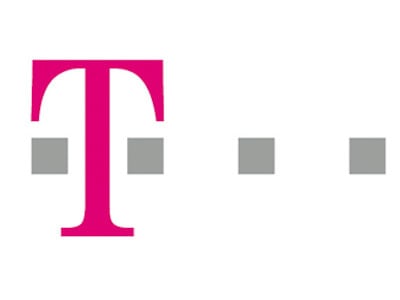 The company's new no-contract plans, called "Monthly 4G", are for individuals and T-Mobile is offering two different options, both of which include unlimited data, voice and text.  The first of the plans will cost $50/mo and will offer 100MB devoured at 4G speeds. The second plan is $70/mo for 5GB of data use over 4G.
Those who select these plans will be throttled when they go over their data allotment and won't faced any sort of surcharges after going over the 100MB or 5GB caps.
T-Mobile's second announcement includes a couple of new family plans which, unlike the new Monthly4G plans, will require a contract. You will be able to choose from 200 MB, 2 GB, 5 GB or 10 GB of high-speed data. 200MB will start at $10/mo.
The family plans will also be unlimited data, text and talk and the carrier will also throttle data use with them instead of adding on surcharges when over the data cap.
You can find out more about the 'Monthly4G' plans here and more about the new family plans here.