T-Mobile BlackBerry Bold 9900 Cheap at Walmart
If you've been waiting to get a BlackBerry Bold 9900 on T-Mobile without the ludicrous $300 price tag attached to it, today is your lucky day because Walmart is currently offering the device up for pre-order for $120 with a new contract.
Unfortunately, it's going to take a new contract to get that price. Upgrading customers will have to fork over an insane $314.99 for a phone that many consider to be RIM's best offering yet.
I still really can't put my finger on why these phones, the Bold 9900 and 9930, are so expensive. And it's not just on T-Mobile. Every single carrier that currently has the phone is charging $300 on-contract. Are they trying to make up costs? Did they eat wild mushrooms? Are they unaware that this is 2011?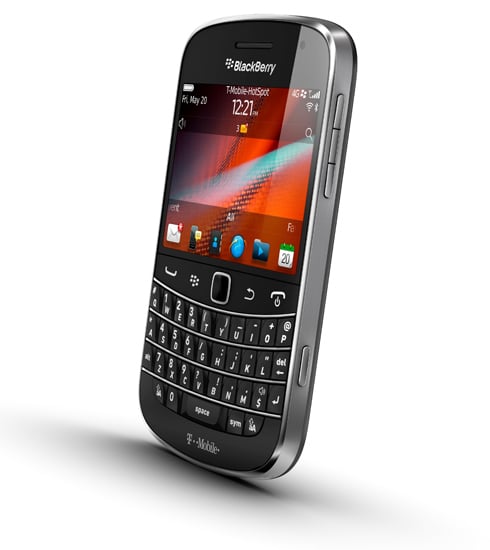 In any event, Walmart has the T-Mobile Bold 9900 for cheap and if you've been looking for it for less than what's being offered, you can find the pre-order awaiting you right here.
Via: TMoNews

As an Amazon Associate I earn from qualifying purchases.