T-Mobile Bringing Free International Data to Users
T-Mobile USA will let subscribers use their data packages internationally at no additional charge.
The nation's fourth largest wireless company announced the move as part of its Uncarrier initiative this afternoon, and teamed up with international pop-star Shakira to do so.
According to the announcement from T-Mobile, its users will gain the ability to travel between more than 100 countries and use their data without being charged any extra fee beginning October 31st. While that may seem trivial to users who don't leave the United States often, international data usage is incredibly expensive on the nation's largest carriers.
For example, AT&T Wireless charges users $120 for just 800MB of storage with their top-tier international data plan. A domestic data package on AT&T costs users $30 for 3GB or around three times less than what international data does. AT&T also requires users to sign up for a full month of domestic data coverage.
Read: T-Mobile JUMP, What You Need to Know Before Jumping in.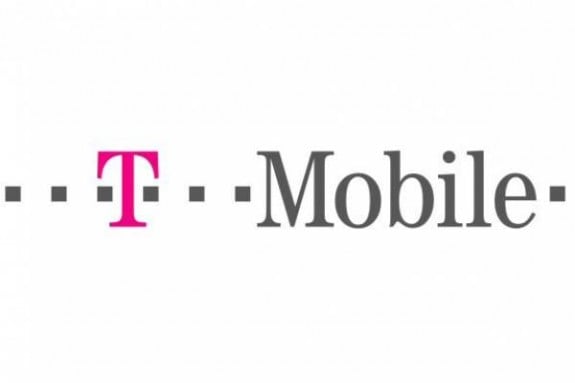 Today's announcement is just another step in T-Mobile's effort to differentiate itself from other carriers by breaking down the barriers of owning a smartphone. The company abolished standard one-year and two-year contracts in favor of allowing users to pay for the phone separately. Users who choose to pay off their device early, or at the time of purchase, pay lower monthly rates. Should users choose to leave the carrier, T-Mobile won't charge them an early termination fee either – though it will immediately bill them for the remaining cost of their device.
T-Mobile also became the first wireless company to allow users to upgrade their devices twice a year. Users who sign up for its JUMP add-on service are allowed to upgrade their devices twice a year for an extra $10 a month. Since T-Mobile debuted JUMP AT&T and Verizon have introduced similar plans, however neither are as reasonably priced over the long-term.
T-Mobile says users will need to have one of the company's qualifying Simple Choice Plans in order to make use of the the new international data features. The carrier says that users can also add discounted calling and texting to their plans and never pay more than $.20 per minute when calling a family who lives in one of the 100 countries covered by the new Simply Global plan.
Finally the company took the opportunity to announce that its 4G LTE data technology is available in 233 markets, and now reaches 200 million people nationwide. It also partnered with Shakira to produce "unique content" and give users exclusive access to her new music.

As an Amazon Associate I earn from qualifying purchases.