T-Mobile Bringing Speed Improvements This Year with LTE Advanced Features
Though the nation's fourth largest carrier had been late to the LTE game and is still building out its LTE network, customers in areas with LTE coverage can expect major speed improvements later this year. At Light Reading's Backhaul Strategies for Mobile Operators event in New York, T-Mobile US says that it is planning on adding a number of LTE Advanced features to its network to improve speeds.
"We'll begin rolling out LTE-Advanced features later this year," says Dave Mayo, senior vice president of technology, strategy, finance and development at T-Mobile.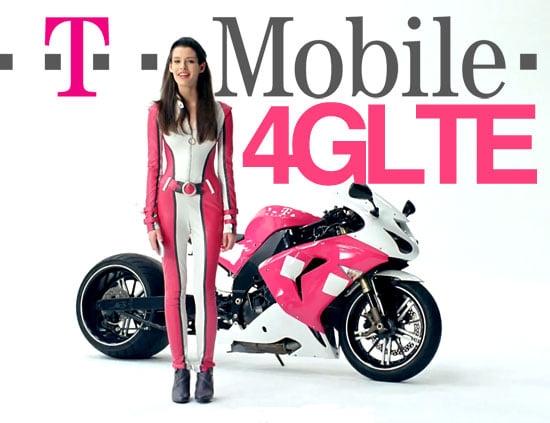 The carrier didn't specify which features or what specs of the LTE Advanced protocols will be adopted and implemented on the network. By being late to deploy LTE, unlike its rivals, T-Mobile US was able to base its deployments on the 3GPP's Release 10 specs, which according to Light Reading is the basis for LTE Advanced network specifications.
With LTE Advanced, T-Mobile would be able to adopt the carrier aggregation feature that would allow spectrum to be used on separate channels to achieve faster data speeds, similar to MIMO on WiFi on select smartphones and tablets today. This would bring faster upload and download speeds and would benefit T-Mobile, which is operating its network on AWS and 1900 MHz spectrum right now.
Though the carrier didn't give any specifics, the upgrade is planned for later this year.
In a recent speedtest performed by PC Mag for LTE speeds delivered by the major national carriers, T-Mobile performed very competitively, though its footprint is still more limited as LTE is not quite as readily available as on Verizon.

As an Amazon Associate I earn from qualifying purchases.