T-Mobile Defends Proposed Merger with AT&T Against Critics
In a statement today, T-Mobile has defended its proposed merger with AT&T stating that the opponents of the deal have "failed to offer any credible arguments to support their view" and that there is in fact, despite what others are saying, a spectrum crisis at hand.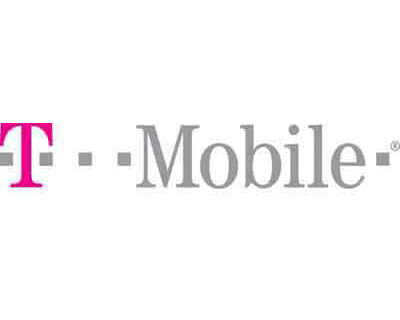 Earlier today Sprint, a carrier that has voiced strong opposition to the merger, released a statement stating that there was no need for the merger and that AT&T could ease the strain on its network  without acquiring T-Mobile.
AT&T could increase its capacity by developing its warehoused spectrum, accelerating its 4G network buildout, and implementing a more efficient network architecture.
T-Mobile's senior vice president of government affairs, Tom Sugure fired back in defense of the merger stating that:
The opponents of the AT&T-T-Mobile merger have had their final say as part of the FCC's formal pleading cycle and, not surprisingly, they have failed to offer any credible arguments to support their view that the Commission should deny the transaction.  What is surprising, however, is their repeated head-in-the-sand insistence that no spectrum crisis exists.  As part of their application, AT&T and T-Mobile provided a compelling showing of their need for more spectrum to continue to provide quality service to customers and roll out new technologies in the future.  And the two companies have demonstrated that a combination of their networks and spectrum holdings is by far the best way to solve this problem and ensure improved service and enhanced innovation.  The FCC has long acknowledged the harmful consequences of ignoring the spectrum crunch, and we are confident it will approve our proposed market-based solution.
While Sugure doesn't exactly say it, the new technology that he speaks of is surely the 4G LTE network that AT&T will be rolling out this summer and the one that Ma Bell contends requires the purchase of T-Mobile in order to keep customers happy and its network healthy.
The merger of course still needs the approval of the FCC and the Department of Justice and it could be awhile before we see anything definitive emerge. Until then though, feel free to sit back and enjoy the fireworks.