T-Mobile Details International Wi-Fi Calling Rates
Earlier this month, T-Mobile brought back free and unlimited Wi-Fi calling for phones that support UMA. Awesome, expect they neglected to offer details regarding roaming charges when using phones outside of the United States. Today though, we finally have some clarity regarding T-Mobile's international roaming policy in regards to the new Wi-Fi calling feature and we think many of you are going to like it.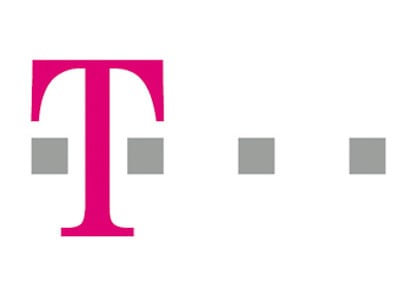 T-Mobile has broken it down into three main conditions and those are:
Calls made from the US to international numbers are subject to international rates
Calls made from outside the US to US numbers are NOT charged roaming
Calls made from outside the US to international numbers are subject to international rates but not charged roaming
So, if you're going on a trip somewhere outside the United States this summer and you have a T-Mobile phone that supports UMA, you'll be able to call your friends and family in the United States without being charged any sort of roaming fees.
For those of you in the U.S. trying to call friends or family outside the U.S. using this service, you'll be subjected to the standard international rates. And if you are calling someone outside the U.S. while outside of the U.S. yourself, you will be faced with international rates with no additional roaming charges added on.
That being said, it's unclear if this applies to the new unlimited plans that T-Mobile introduced earlier this week but they definitely apply to the Even More and Even More Plus  rate plans.
Via: TMoNews