T-Mobile Galaxy Gear 30% Deal Burns Early Adopters
Earlier this week we shared details regarding a pretty sweet deal for the new Samsung Galaxy Gear smartwatch from T-Mobile where a coupon was giving buyers 30% off. Essentially making the $299 investment just $209 on T-Mobile. Sadly like most things that are too good to be true, this was, and we've found that T-Mobile has begun canceling all orders.
The T-Mobile "FALLFUN30" code, which works for most accessories on their site, also gave customers the same discount on Samsung's watch. GottaBeMobile has learned that over the past 24 hours T-Mobile started issuing emails to all those excited and happy buyers that purchased a new Galaxy Gear smartwatch. Alerting them to the fact that their order would be canceled, and the 30% off code would not apply. Sorry, try again.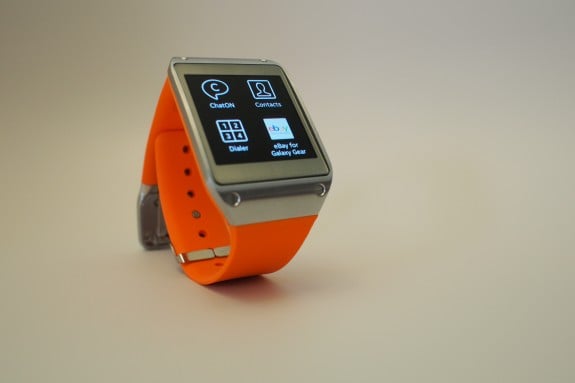 Unfortunately for those who ordered, T-Mobile didn't feel like honoring such an awesome deal, and as a result canceled everyone's order. The Galaxy Gear is still available from T-Mobile in stores and online, but the code won't work. However, the email being sent out, found by CNET, states that no customers who used the code actually were charged, and no funds were withdrawn.
We've seen these types of price matching errors in the past, which usually go the way of the customer, but not this time around. We hope T-Mobile changes its mind, considering these are early adopters of an interesting product, but most likely that won't be the case. Maybe after low sales we'll see a price drop, but for now the $299 price remains.
Read: Samsung Galaxy Gear Review
If you're still on the fence regarding the Galaxy Gear, it might be worth it to hit the link above and check out our full in-depth review of the new wearable computing device. Whether it's still worth it for $299 is up to customers, and we'll still have to wait and see how the market reacts to the device.
This move won't earn T-Mobile any brownie points, but maybe its recent announcement of free international data for all users will.

As an Amazon Associate I earn from qualifying purchases.