T-Mobile iPhone 5 Trade-in Offer Tempts Switchers
Potential T-Mobile users who bring in their old iPhone 4 and iPhone 4S could receive an iPhone 5 for no money down.
The new trade-in offer which will last until June 16, allows users who bring in their old iPhone 4S and iPhone 4 to get the iPhone 5 for no money down. Users would still have to pay the remaining balance of their iPhone 5 purchase in monthly installments or all at once on a later date.
Depending on the condition of the iPhone being traded in, users could also receive a $120 credit towards accessories or service charges in addition to the free iPhone 5. Without the trade-in offer T-Mobile's users will need to pay $99 down plus pay down the remainder of the $589 price-tag in installments over 24 months. As T-Mobile recently abolished all of its plans with a contract, there would be no two year service agreement involved.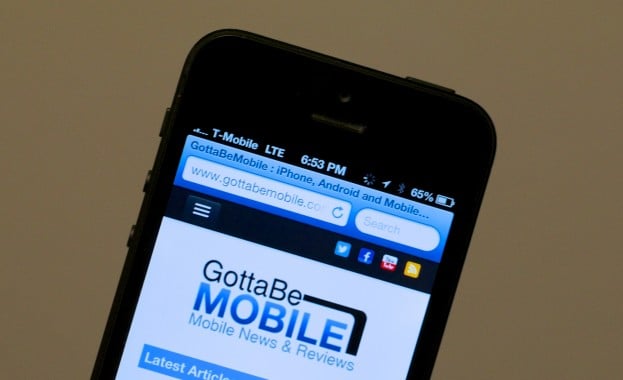 The iPhone 5 with 16GB of storage sells for $199 on AT&T, Sprint, and Verizon with a two year service agreement.
The true thorn in the side of T-Mobile's trade-in offer might actually be electronics recycling services like Gazelle. A check of their website found that users with an iPhone 4S with 16GB of storage in new condition on AT&T is going for $215 in cash. Though users taking advantage of T-Mobile's trade-in offer could get $220 in payments altogether, $120 that could only be used on services in accessories with the carrier instead of the actual currency transaction that Gazelle offers. Even a seriously damaged iPhone 4S, would net the person trading it in at Gazelle with $100.
An iPhone 4 in 'good' condition would net a user $150 or nearly half of what T-Mobile's complete trade-in offer is valued at.
Read: T-Mobile Unveils UNcarrier Plans
T-Mobile recently unveiled its variant of the iPhone 5 packing LTE at a company press event this past March. Though the April 12 launch of the iPhone 5 will be the first time the company has offered any of Apple's mobile devices officially, unofficially T-Mobile has been targeting iPhone 5 users since last October when it started offering Micro SIM cards compatible with the device.

As an Amazon Associate I earn from qualifying purchases.