T-Mobile Lights Up 14 New Cities with 4G Service
T-Mobile has announced that it has expanded its 4G network to 14 new cities in the United States which brings the total up to 184 cities and covers over 200 million people.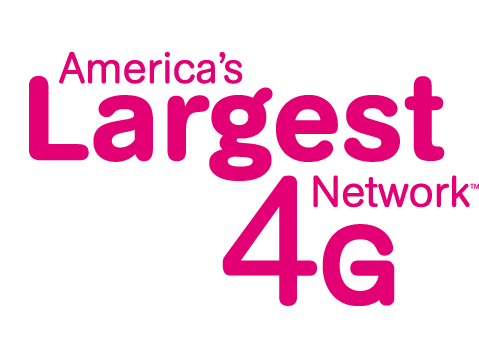 So, for those of you without T-Mobile 4G coverage, have a look at this list and see if your city has been given the green light:
Springfield, MA
Worchester, MA
Reading, PA
York, PA
Manchester, NH
Madera, CA
Oxnard, CA
Riverside, CA
Santa Cruz, CA
Santa Fe, NM
Flagstaff, AZ
Bremerton, WA
Mount Vernon, WA
Bloomington, IN
If you happen to live in one of those cities and you have been waiting to take advantage of a 4G phone, today is your lucky today, even more so because T-Mobile is about to launch its best 4G phone to date, the HTC Sensation 4G, later on this month.

As an Amazon Associate I earn from qualifying purchases.