T-Mobile Loses 99,000 Customers, Blames 'Competitive Pressures'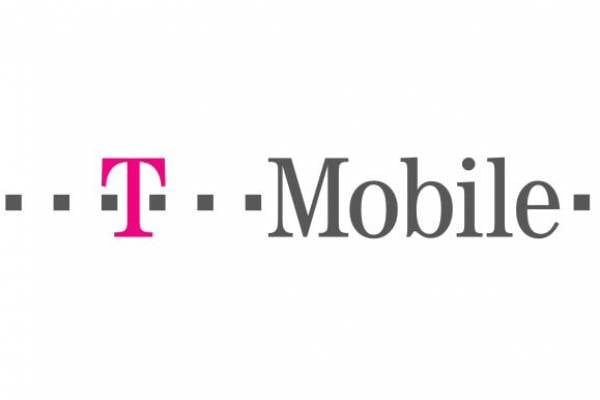 T-Mobile USA indicated today that it had lost 471,000 net contract customers in the first quarter of this year which is a sharp increase over the 77,000 contract customers that the company lost during the first quarter of 2010.
In addition, the mobile service provider's fourth quarter numbers also trump the 318,000 net contract customers that were lost in the fourth quarter of last year. Overall, the company lost a total of 99,000 customers during the course of Q1 2011.
T-Mobile's explanation for the decline is an expected one with the company saying that the decline of net contract customers was "driven primarily by fewer contract gross customer additions and continued high contract churn due to competitive pressures."
Competitive pressures are of course are a trio of companies called AT&T, Sprint and Verizon who all posted big numbers in the first quarter of 2011 as AT&T activated 3.6 million iPhones in Q1, Verizon finally got the iPhone 4 and Sprint was able to hold strong.
It's also possible that T-Mobile might be struggling to keep customers because of AT&T's acquisition of the company, an acquisition that is making a lot more sense after the disclosure of these numbers.
Subscribers weren't the only thing the company lost either. Profits are down as well with the company reporting that net income is down to $135 million from the $362 million that was made during the same period of 2010.
T-Mobile currently boasts 33.63 million customers which is down from the fourth quarter of last year when it stood at 33.73 million strong.
(Via ZDNet)