T-Mobile Lumia 710 Windows Phone Tango Update Release Date Revealed
The T-Mobile Nokia Lumia 710 Windows Phone Tango update release date has been revealed.
According to TMoNews, the Lumia 710 will be seeing the Windows Phone update 7.10.8773, otherwise known as Windows Phone Tango, arrive tomorrow.
The carrier says that Microsoft will be pushing the update through July which means many Lumia 710 owners won't see the update arrive tomorrow.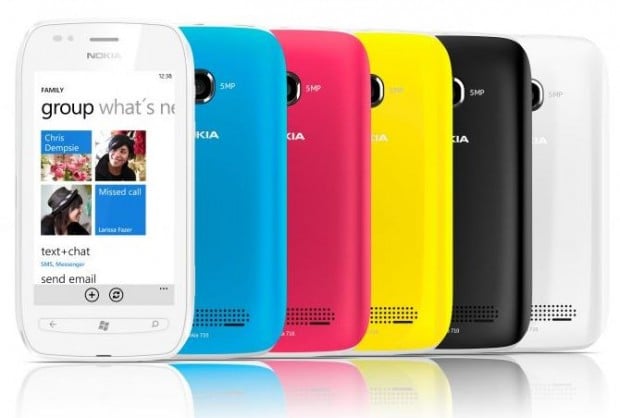 Read: T-Mobile USA Nokia Lumia 710 Review: Best Value Windows Phone 7 Smartphone.
Fortunately, the upgrade is going to come packed with features that should please those who bought the budget Windows Phone.
T-Mobile has listed the improvements that will be coming with the software and it's a pretty extensive list. Included with the Windows Phone Tango update are:
Internet sharing enabled
Resolves keyboard disappearing randomly
Resolves unlock screen getting stuck
Improvements to uplink speed
Improvements to camera quality
Improvements to proximité sensor
Improvements to software stability
Not a bad update in the slightest. So, those that are interested in making the upgrade will want to take a look tomorrow to see if the update has indeed become available. Again, it's going to be getting pushed out Over-the-Air by Microsoft which means that many T-Mobile Lumia 710 owners won't see it arrive tomorrow.
Once the update becomes available, Lumia 710 owners will be able to find it through Zune.
The carrier notes that because it's Microsoft that is rolling out the update, it will be unable to answer any questions or concerns about the update's progress.
So, those that are left out of the initial batch of upgrades will want to direct their ire towards Microsoft and not T-Mobile.

As an Amazon Associate I earn from qualifying purchases.