T-Mobile Now iPhone Ready For 100 Million People
Today T-Mobile announced that it now has "4G" spectrum to support the iPhone in 23 markets, covering about 100 million people.
The carrier started its plan to "refarm" its network for the iPhone earlier this year, and today it announced the changes are no live in Chicago, Reno, Nevada; Sacramento, California; Fresno, California and Southern California which includes Irvine, North Hollywood and Sante Monica.
For most current T-Mobile users, the changes won't affect their services. For T-Mobile users who have unlocked iPhones in those areas, it means their phones can now get faster data speeds. Before T-Mobile started its refarming, the iPhone on T-Mobile could only connect to the carrier's 2G EDGE network, which is much slower than 4G HSPA+.
Read: 5 Thoughts on the T-Mobile iPhone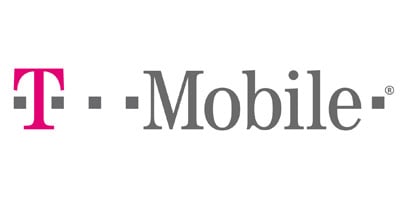 T-Mobile is working to bring the network improvements to other cities including New York City, Boston, Philadelphia, Los Angeles and San Diego.
T-Mobile still doesn't offer 4G LTE, but its current 3G speeds are generally faster than other 3G networks, and at times approach 4G LTE speeds. Speed and reliability always depend on location and the number of users on the network. With a relatively small number of subscribers T-Mobile's network is rarely overloaded.
T-Mobile will launch its 4G LTE network in 2013, around the same time that its merger with MetroPCS will close. In the same year T-Mobile will finally carry the iPhone, making it the last of the national carriers to officially offer Apple's smartphone. This network refarming will help provide the backbone for the iPhone while T-Mobile starts its 4G LTE roll out.
For now, the best option for T-Mobile users to get an iPhone on the carrier is to buy an unlocked model from Apple. T-Mobile's network uses the same frequencies as AT&T, or it will once the refarming effort is complete. Apple currently sells the AT&T model of the iPhone 5 starting at $649 for the 16GB model.
Users can add an unlocked iPhone 5 to any T-Mobile Value plan, which costs less money than a contract on other national carriers.

This article may contain affiliate links. Click here for more details.