T-Mobile Offers iPhone 5, Galaxy S4 For $0 Down For Limited Time
This summer, starting tomorrow, July 27, T-Mobile will offer many of its high-end smartphones for no money down with higher monthly payments on its Simple Choice Plans.
The new promotion will let T-Mobile customers pay no down payments on phones including the iPhone 5, Samsung Galaxy S4, Nokia Lumia 925, HTC One and Sony Xperia Z among others. The promotion makes many phones about $100 cheaper upfront, though users still have to pay the full price of the phones over time.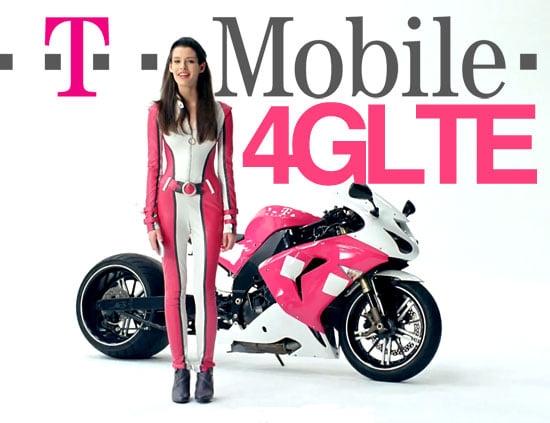 The trade-off for not paying a down payment on the smartphones is higher monthly fees to pay off the phones. A $o down iPhone 5, for example, will cost $27 per month for 24 months. Before the promotion a 16GB iPhone 5 cost $145.99 for the down payment and $21 per month for 24 months. T-Mobile customers get to save the $145.99 upfront, but have to pay $6 more each month, which is actually a pretty good deal.
T-Mobile's zero dollars down promotion will also save users $150 upfront on the Galaxy S4, but increase monthly payments by $5 per month.
The best deal out of every phone included in the promotion is the mid-range Nokia Lumia 521. The promotion simply cuts the $30 down payment of the phone and keeps the same $5 per month payments.
With the new promotion T-Mobile hopes to attract more users from other carriers. T-Mobile likes to tout that numerous users switch to the Uncarrier from AT&T, and this promotion may help increase those numbers.
https://www.youtube.com/watch?v=7HbLXtlsuCM
Users who sign up for T-Mobile can also sign up for JUMP! so they can more easily upgrade their phone in the future. The service lets users pay $10 more per month for insurance on their phone with the option to upgrade their phone with not added fees twice per year. In the long-term is makes more sense to simply buy unlocked phones and sell them back, but JUMP! is great for those who don't want to pay $600+ upfront for each new phone they buy.

As an Amazon Associate I earn from qualifying purchases.