T-Mobile Rules Out Shared Data Plans
T-Mobile won't be following in the footsteps of AT&T and Verizon when it comes to offering shared data plans.
In a blog post today, the carrier ruled out the idea of introducing shared data plans, at least for the time being. T-Mobile says that it doesn't think consumers will benefit from a shared data plan.
The carrier acknowledges that while data and bandwith are both limited resources, it doesn't believe that shared data plans are the answer to the problem like its competitors apparently do.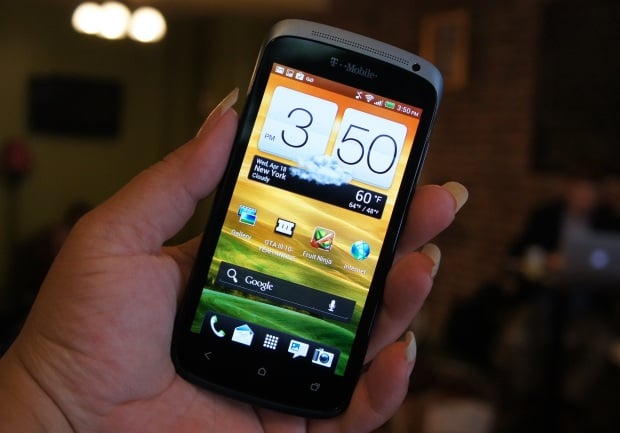 Instead, T-Mobile believes that data plans should be "affordable and flexible."
Some of our competitors are backing away from simple, unlimited data and moving to family shared data plans. But would this approach actually deliver a better value to consumers?  Do families really want to keep track of each others' data consumption? We don't think so. Just imagine mom's email is suddenly unavailable because her teenage son watched an HD movie on his phone, consuming the family's data allotment.
Right now, it's unclear just how much AT&T and Verizon plan to charge for their shared data plan. A $9.99 price tag per device has been rumored for Verizon although the carrier has yet to make anything official.
A shared data plan will let families pull from a bucket of data for multiple devices.
AT&T has said that it will be launching its shared data plan soon and Verizon says that it will be introducing its version of it by the middle of summer. Verizon has also outlined plans to stop offering unlimited data to those buying subsidized phones.
It will start enforcing that policy once it rolls out its shared data plan.