TabletPCReviewSpot.com has gotten their hands on the new Fujitsu T4210 Dual Core series and has posted some really good close up shots.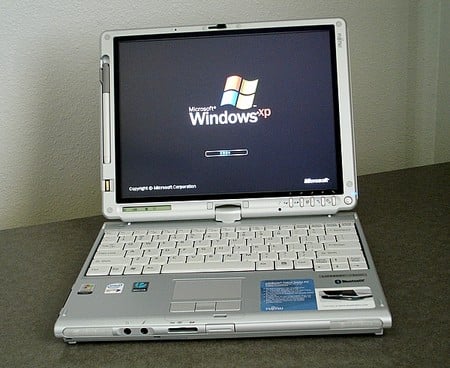 Although there doesn't appear to be a lot different from the T4020, it is worth a good look if you are considering a convertible tablet pc. Unlike Toshiba's M400, the T4210 has a removable cd / dvd drive that can be replaced with a battery. Unfortunately, it is still only available with XGA.

As an Amazon Associate I earn from qualifying purchases.