Tablet Struggles To Find Mainstream Pt. 4: InkShow
If you're new to Tablet PCs or just want to learn a bit more, this series is for you.   I've been using a Tablet PC exclusively for the past two weeks, and in this GBM InkShow, I share my experiences.   Learn more by checking out our Tablet PC 101 series.
All GottaBeMobile.com InkShows are sponsored by TechSmith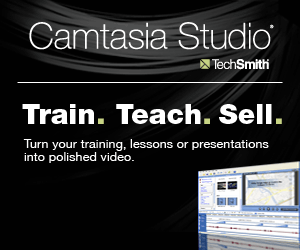 Check out the other articles in this series:
Part 1: The plan to purchase a Tablet PC.
Part 2: Selecting a unit to purchase.
Part 3: Tablet PC arrives and first reactions.

As an Amazon Associate I earn from qualifying purchases.