Taiji Slate with Detachable Bluetooth Keyboard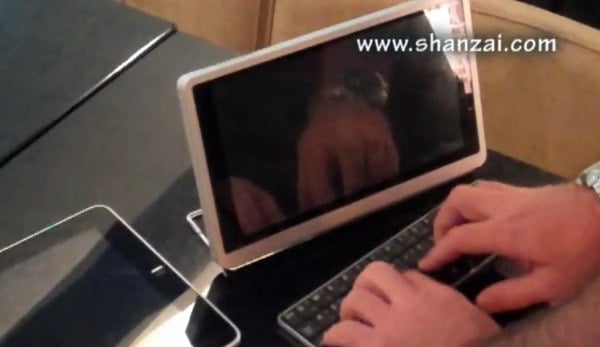 The Taiji Windows 7 Slate being shown off at Computex adds an interesting twist to the "here come the slates" entry. It has a small detachable Bluetooth keyboard. The Slate is running Windows 7 on a VIA C7 M processor so don't look for a speed demon here. Check out the video below.
Shanzai.com via Engadget

This article may contain affiliate links. Click here for more details.