Target Black Friday Deals Will Come with Free Shipping
Black Friday is still a month away, but retailers are beginning to gear up for that busy shopping weekend right after Thanksgiving. In fact, Target has already begun offering free shipping for orders placed online.
Target will no doubt be a big player on Black Friday, as we should be seeing some great deals from the retailer, and the first holiday deal (technically) is free shipping on Target's website with no spending minimum required. This comes shortly after Target introduced free shipping on orders over $50, but the retailer will get rid of that price minimum temporarily.
This free shipping deal is going on now and will last until December 20, so if you have a habit of waiting until the last minute to shop for Christmas gifts, it looks like Target will have no mercy when it comes to shipping costs at that point.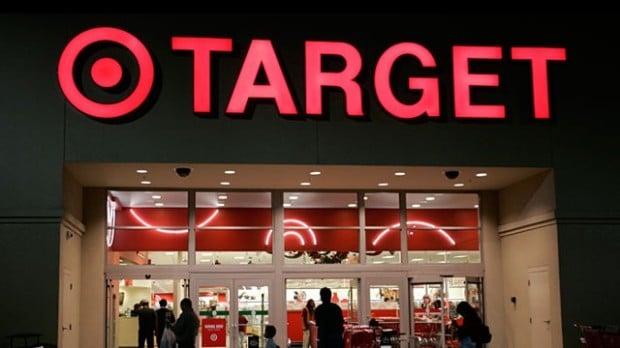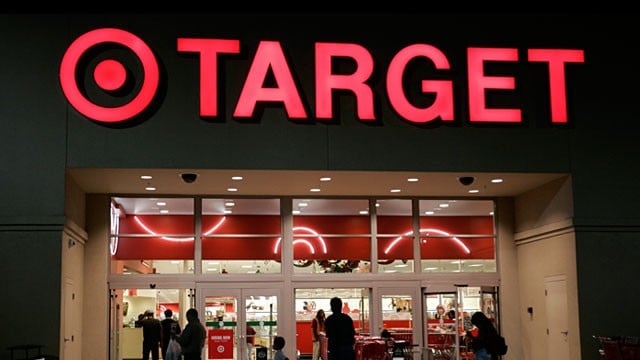 This move by the big retailer is no doubt an attempt at competing with Amazon, which offers free two-day shipping for Prime members, as well as free shipping on orders over $35 for regular shoppers. Amazon has been the king of free shipping and is actually one of the few online retailers that offers free shipping as such a low spending threshold, whereas most online stores require a $50 purchase or more, with only a few stores (like Neiman Marcus and L.L. Bean) offering free shipping no matter what.
Many shoppers are still trying to muster up the courage to forgive Target after the massive credit card hack that happened last year, where millions upon millions of credit card numbers were stolen from Target's system, ruining the trust built up between the Minneapolis-based retailers and its customers.
Target has been slowly getting back on its feet and it seems that business is still booming, but we wouldn't be surprised if a handful of diehard Target shoppers are doing their shopping elsewhere now.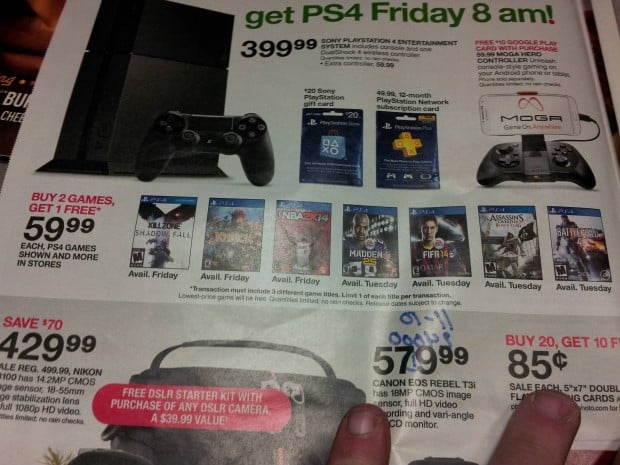 While we're still a month away from Black Friday, it's never to early to plan for the big shopping day, and many retailers have most likely already finalized what they'll discount on the big day. Otherwise, we can usually go off of previous years and guess what stores might have on sale, including Best Buy and Walmart to name a couple.
Black Friday will take place on November 28, with many stores opening as early as midnight on Thanksgiving night. It's still a bit too early for Black Friday shopping information to roll around, but once it does, we'll have you covered. You can bookmark our Black Friday archive, which will include every single Black Friday deal that we post.
Until then, get some rest and be prepared to either stay up late Thanksgiving night or get up really early on Friday morning (or both) and have your wallets and credit cards ready.

As an Amazon Associate I earn from qualifying purchases.