Target Phasing Out All Kindles This Spring
Soon Target will no longer carry the Kindle Fire or any other Kindle device due to a "conflict of interest."
Target issued a statement to The Verge confirming the plan. There's no firm date, but the retailer is "phasing out Kindles and Amazon- and Kindle-branded products in the spring of 2012." Within a few months, potential Kindle Fire buyers will have to go to other retailers like Best Buy to test the $199 tablet before they buy it.
A search of Target's website makes us believe the retailer will phase out the Kindle rather quickly. Target's website has no Kindle devices, only Kindle accessories from Speck and M-Edge.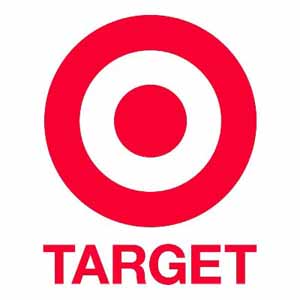 Target will still carry other e-readers, however. The retail giant will continue carrying the Barnes & Noble Nook lineup, including the Nook Tablet and Nook Color. The move could mean more shelf space for the Nook Tablet, giving the tablet more exposure as a Kindle Fire alternative.
The conflict of interest between Target and Amazon is likely because Amazon's business model is to undercut brick-and-mortar stores like Target. The Kindle Fire, in particular, helps with that cause by offering users a free month of Amazon Prime.
Each sale of the Kindle Fire potentially lures a customer away from Target as the new user discovers they can buy almost everything that is available in Target, from Amazon, for less. Amazon also throws in free two-day shipping.
Other e-readers and tablets like the Nook Tablet and Nook Color don't come with the same baggage.
Barnes & Noble still has its own retail stores to prop up, so it can't afford to undercut Target by too much in book sales.