Target Spokeswoman Says Breach Could Include Online Shoppers (UPDATED)
In the ongoing saga that surrounds the Target credit card data breach new information was delivered by Target earlier today that increased the number of customers affected from 40 million to 70 million. It was also made known that the information taken could include customer names, phone numbers, email and regular mail addresses in addition to credit and debit card numbers. A new report from the Chicago Tribune is now saying that according to Target spokeswoman Molly Synder, the breach could now include information from online shoppers as well "collected during the course of normal business." Previous reporting an disclosures from Target had said the information had been stolen from in store purchases only.
UPDATE: Now multiple sources are reporting this breach could be between 70 million and 110 million customers.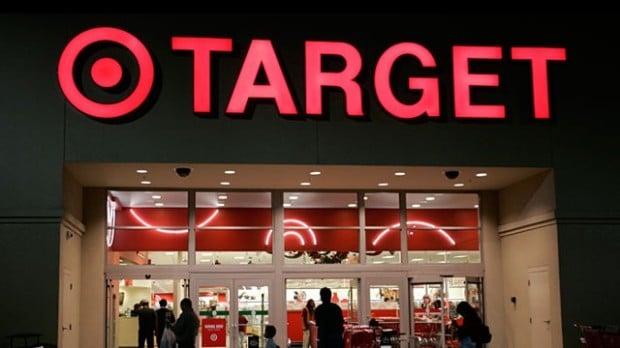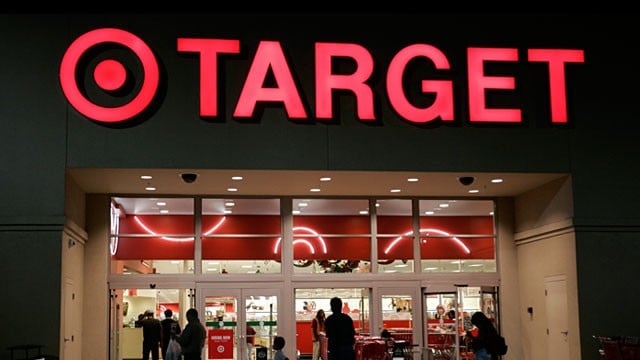 The disclosure of the possibility that online shoppers' data was stolen raises the stakes on an already damaging situation for consumers and Target and will certainly widen the scope of the story and future ramifications.
This morning Target released the new information about the increase in the number of affected customers and the type of data stolen, but did not directly disclose the information about online shopping. Evidence that the investigation and communication of facts discovered is a moving target. (No pun intended.) The huge jump in numbers could be directly related to the discovery that online shoppers were affected as well.