Taskbar Eliminator, 'nuff said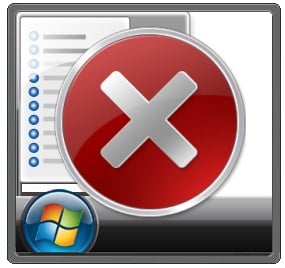 I was trying to think up some clever way to describe this piece of freeware for Windows, but the name pretty much says it all. If you use a dock or launcher to get to your applications and don't like that taskbar popping up, Taskbar Eliminator can keep it suppressed. It can set to stop the taskbar at startup and can be toggled on and off as needed.
For my Tablet PC, I keep my taskbar and desktop icons hidden (using Fences), relying primarily on ritePen macros to launch applications and shortcuts. I'm not quite at the point where I'd need to outright eliminate the taskbar. I keep my taskbar on the right side, so it only ever blocks the sidebar when it pops up, and it's good to have as a backup. Might be useful for someone else's customized UI though. Let us know if it's a good fit for you.
Via Lifehacker

This article may contain affiliate links. Click here for more details.