Team GBM 2008 Holiday Gift Guide
Team GBM had a great time sitting around the fireplace last night in our festive Christmas attire listening to some Nat King Cole play over Warner's iPhone. Yes, Warner does look quite festive in a red sweater vest, but when he broke out into a solo performance of Rudolph the Red Nose Reindeer (complete with dance moves), it was just too much to take in. And Matt? Well, let's just say he got too friendly with the eggnog. Truc? He was pretty cool, but he kept going around sticking screen protectors on everyone. Go figure….
While we were all being jolly together, we swapped some ideas around about what we'd love to get or give for Christmas. Here is everyone's list.
Matt Faulkner
John Gannon
Matt Dillon
Sierra Modro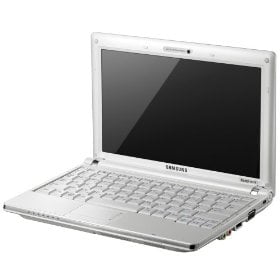 Truc Bui
Craig Pringle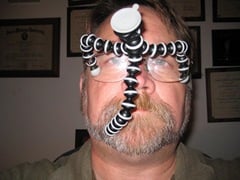 Warner Crocker
Gadgets I own and love
Gadget I'd love to own:
Rob Bushway

As an Amazon Associate I earn from qualifying purchases.