TechnoCel PowerPak Portable Battery/Charger Saves the Day at CES
At CES, and really any mobile environment, one of the biggest challenges is keeping your gear charged. While the iPhone users have Mophie Air Juice packs and other cases those of us with other devices like a MiFi, Android smart phone or BlackBerry devices need something else. That's where the Technocel PowerPak portable battery and charger comes in.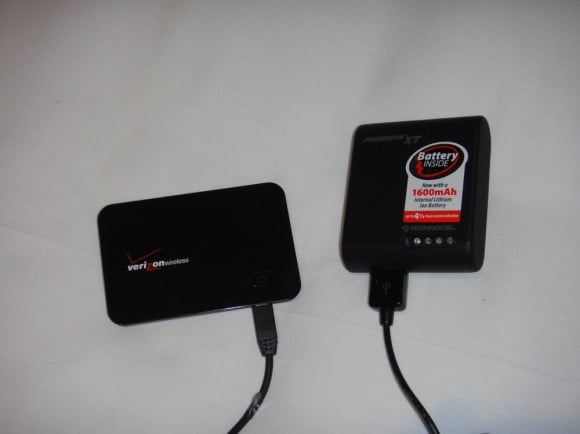 Technocel was at CES Unveiled in Las Vegas to show off the PowerPak device which comes with a large collection of tips to work on numerous devices. The PowerPak doesn't just provide a portable battery solution, with its 1600mAh battery, it also acts as a charger so you can leave another one more power cord at home.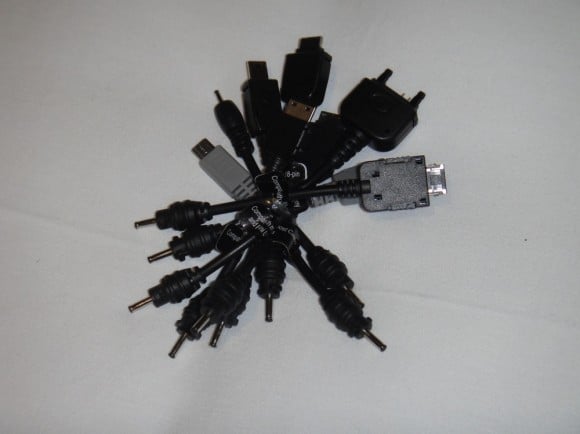 The PowerPak claims to deliver 4.5 hours of talk time, which we haven't been able to test yet, but it did come with enough juice to power our MiFi for another hour and a half at the end of a very busy day and allowed us to stay in touch without hunting down a power outlet. Normally we would have plugged the MiFi into a laptop USB port for power, but since the iPad doesn't have one we were really happy to have the PowerPak with us.
The PowerPak is available form many retails for about $50. Amazon has the Technocel PowerPak available for $45.

As an Amazon Associate I earn from qualifying purchases.