TechSmith Releases SnagIt 10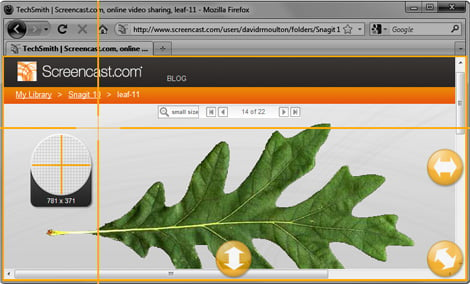 One of our favorite apps here at GBM is the excellent screen capture utility SnagIt by Techsmith. Techsmith is taking the wraps off of the new SnagIt 10 and it offers some nifty new features including:
All-in-one capture is now easier with a single mouse click or key press
Transparency lets you lose the white background of an image you capture so that images can float freely
Capature and edit text from a website
Faster auto-scrolling for when you want to capture an entire web page.
SnagIt 10 is available for $49.95. There's a 30 day free trial and current users can upgrade for $24.95.