Testers Needed For New Touch Screen Launcher
Benz145, a GBM Forum user, has put out a call for beta testers. He has been helping test a new touch screen launcher for Ultra-Mobile PCs that looks like a somewhat familiar click wheel and now they want to expand the testing to touch screens on Tablet PCs as well. At the moment the beta only works with XP, so if you're running Vista you are out of the running. Here's a link to more about the app, and here's the link to the GBM Forum thread.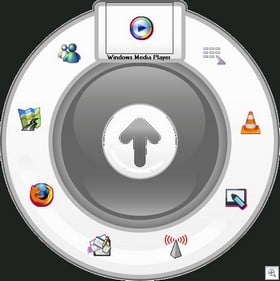 This article may contain affiliate links. Click here for more details.