The 5 Best AT&T Smartphones [April, 2013]
Nokia Lumia 920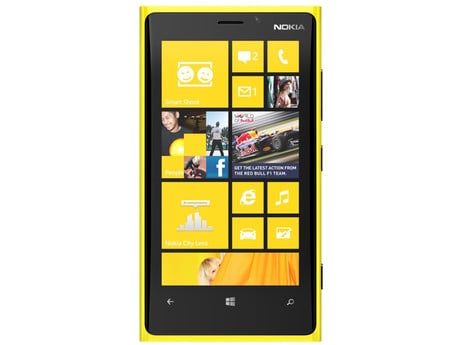 Microsoft's Windows Phone 8 powered Nokia Lumia 920 remains a signature device on AT&T's network and one that shoppers shouldn't over look.
Read: Nokia Lumia 920 Review.
It features a slick design, a large display, speedy dual-core processor and one of the best cameras on the market. Specifically, the camera excels in low-light environments, a place where other carriers struggle.
Best of all, AT&T still offers the Nokia Lumia 920 for cheap and now that Microsoft has confirmed updates for Windows Phone 8 devices in the feature, this is a device that should be attractive to buyers.

This article may contain affiliate links. Click here for more details.