The CrunchPad Saga Adventure Continues To Fascinate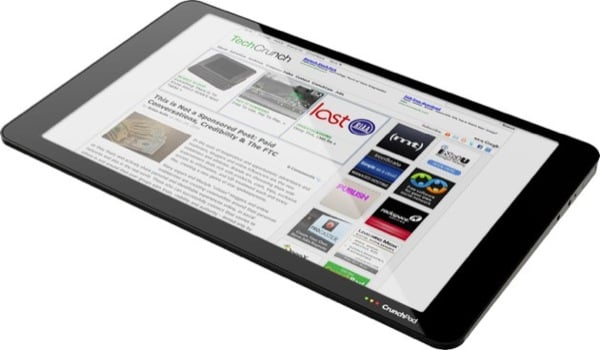 Well, well, well. It looks like an interesting story just got more interesting. Chandra Rathakrishnan the CEO of Fusion Garage, the company making the Crunchpad is going to unveil it in front of reporters on Monday. He's also going to tell his side of the story of how the TechCrunch/Fusion Garage divorce happened. Certainly this will be worth watching. At least it sounds like we might see the final (or close to final) device.
Via Gizmodo

As an Amazon Associate I earn from qualifying purchases.