The Division Incursion Glitch: What You Need to Know
Listen carefully and you might be able to hear the moans of thousands of users. Right now, they're staring at their video game console or PC, all wondering what happened to The Division Incursion glitch that allowed them to game Ubisoft's online third-person shooter and claim rewards that they didn't exactly earn.
Since The Division 1.1 update launched, thousands have taken it upon themselves to circumvent a boss battle in the new mode and claim rewards for their own. Incursions are the new end-game player challenges. Some say that they didn't want to take advantage of the bug, but felt compelled to by their friends. Others threw caution to the wind, knowing full well that Massive had designed Incursions to be very difficult to finish.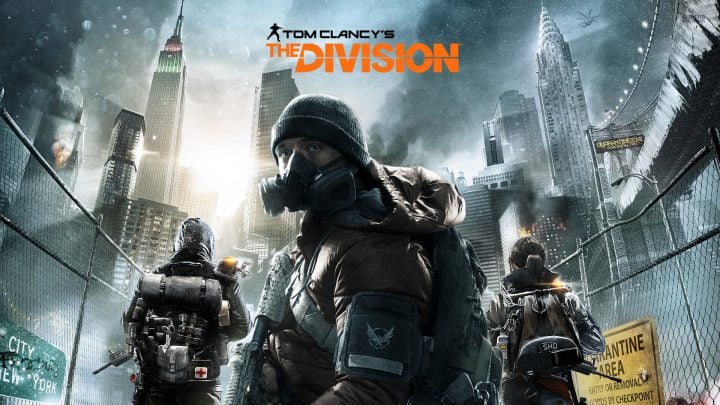 This week, video game developer Massive launched a huge fix for issue, and made its position on the subject of exploits very, very clear.
What The Division Incursion Glitch Involved
The original glitch was fairly simple. Falcon Lost, the official name of the first Incursion, forced players to make it through an intricate area loaded with hostile forces. Only by meeting each of these forces and beating them together were teams supposed to be able to claim Falcon Lost's rewards. Plenty of people seem to have done the mission the right way.
Some people didn't though. Instead, they switched their Agent's skill to Mobile Cover, then set about making it to a rope that lifted them to the second floor of the mission. You could use the Mobile Cover skill to then glitch the wall and circumvent the waves of enemies that would normally do everything they possible could to stop the group. Forces would target the JTF player companions instead of the players themselves. A few well-placed shots later, and users were good.
Massive recently repaired the issue.
That's the good news for those that didn't like cheating. The bad news is that, according to GameZone, there is another The Division Incursion glitch that lets players circumvent some of the missions enemies.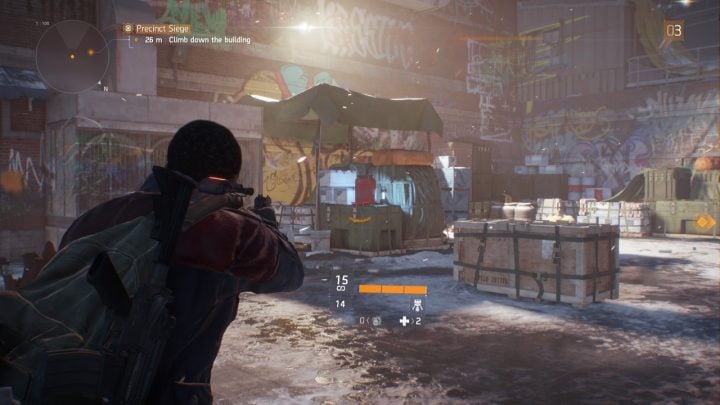 This glitch involves having players get to the area where the mission's boss fight is, then sending one team-mate to a Safehouse nearby. The Mobile Cover glitch then lets users fast travel to their teammate. Sticky bombs allow players to do quick damage. Turrets and grenades have no effect on the player.
Expect Punishment If You Take Advantage of The Division Incursion Glitch
Clearly, Massive will continue to issue patches and repairs to the game and stop these kinds of things. The company has made it clear multiple times that because The Division is an online community based on stats, cheating won't be tolerated.
Specifically, about The Division Incursion glitches, the studio has made their position even clearer lately. "We are working on fixing the exploit. Obviously it is against our Code of Conduct and the Team is looking into what can be done in terms of punishment for those who have exploited," a forum post from a Ubisoft Community Manager says. That post goes on to link to Code of Conduct for the game.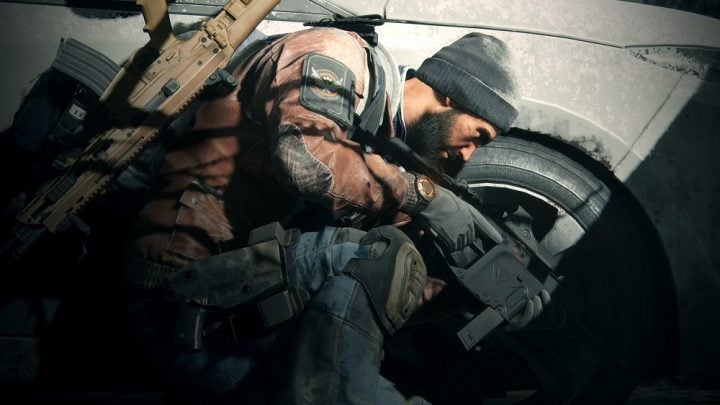 The Code of Conduct states that, "exploitation of any new or known issues or bugs is forbidden and may result in account suspension or revocation." You're a little safer exploiting some games since they're not connected to a server and community dependent. The Division isn't one of those games; you need a UPlay account and access to Ubisoft's servers before you can look at your character's gear, much less play through a mission with friends and family.
The Bottom Line on Using The Division Incursion Glitch
There are a lot of people out there encouraging friends and others to take advantage of any Incursion glitch they can find. There are also a lot of people encouraging players to be kind, to not glitch the mission and skew the game's economy and stats in the name of being "cool." Naturally, people encouraging the later have the moral high ground.
Read: The Division Cheats & Hacks – What You Need to Know
What you choose to do is completely up to you. In the end, it'll be the character that you worked hard to create being punished or your account that gets enforced upon. Just don't expect that using The Division Incursion glitch or any new glitches won't have consequences at some point. Massive and Ubisoft have made themselves incredibly clear on that point. What they'll do is anyone's guess, but it seems certain that something will be done.

As an Amazon Associate I earn from qualifying purchases.